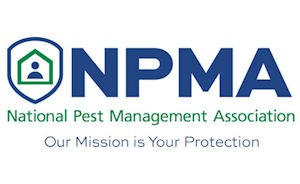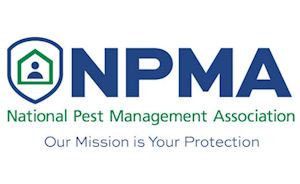 As part of our continuing coverage on rodent technologies in our February issue, we asked the National Pest Management Association (NPMA) to weigh in on the use of electronic remote monitoring systems in foodservice facilities.
The NPMA's updated "2016 Pest Management Standards for Food Processing & Handling Facilities," now includes a section about the use of the technology, which states:
Remote electronic monitoring technologies for pest management devices provide an opportunity to use advancements in technology to improve the overall efficiency and effectiveness of pest management activities. As the technology evolves, science based reviews of the system confirm its value and customer acceptance expands; the devices should become an accepted tool. The structural pest management industry embraces proven advances in technology providing more effective and efficient IPM systems to meet our customer needs. 
Remote electronic monitoring devices will be able to signal an event notification to the pest management provider and/or client. This type of information flow, if supported by accurate data, may enable pest management companies to redirect their efforts to other pest management actions. It is our belief that as the pest management industry gains more experience with this technology and the equipment is refined; it will permit greater flexibility in our ability to focus on the special pest management needs of a particular site. Pest management companies will need to determine on a case-by-case basis how often these devices need to be manually checked to maintain their functionality as part of the food safety program.    
The National Pest Management Association views this technology as a viable addition to a sound science-based IPM [integrated pest management] strategy.
Andrew Bray, NPMA's vice president of public policy and staff liaison for the NPMA's commercial committee, explains that when the NPMA decided to update the standards for 2016, it talked with all the major auditors.
"We wanted to make sure our standards met or exceeded all theirs," he says.
The NPMA also looked at implications of the Food Safety Modernization Act (FSMA), which ensures food is safe for consumption. The legislation was signed into law in 2011 and began implementation in January 2018. It underscores the importance of pest management in food processing and handling facilities.
"When it comes to food safety, if something isn't working, that's a big problem," Bray says. He adds that because of the early warning and detection that electronic remote monitoring systems can provide, the auditors are "extremely supportive" of such advancements in pest management technology.