Get ahead of mosquito populations this spring
As temperatures begin to rise, overwintering mosquitoes will start to emerge out of the dormant stage, even after multiple winter freezes and icy conditions. It's critical to get ahead of mosquito populations this spring. Proactive efforts are the best way to combat mosquito-borne diseases such as West Nile, Zika, dengue and chikungunya viruses.
Implement an integrated approach that uses larvicides to prevent mosquito larvae from becoming breeding, biting adults — and residual adulticides to provide immediate relief from the current population. It's also important to remind residents and business owners in the community to remove standing water from their property, as it creates an ideal potential breeding ground for mosquitoes.
About the Author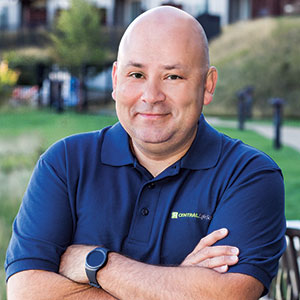 Senior Field Technical Service Manager, Zoëcon Professional Products