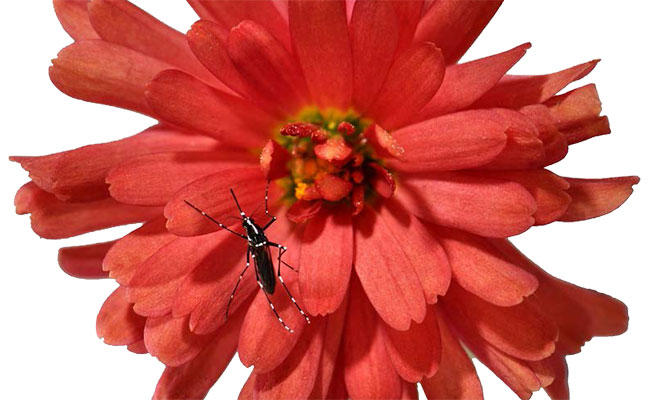 Pest management professionals (PMPs) who want to enter the mosquito management business or brush up on their training should check out the American Mosquito Control Association (AMCA) website at Mosquito.org. Under the "Resource Center" tab, you can access online training modules. You don't have to be a member of the AMCA; however, you do have to register. All online training is free.
"You have to score an 85 percent on the final exam of each module before you are allowed to go to the next one," says AMCA Technical Advisor Joseph Conlon. "And they are not that easy, frankly."
The training focuses on the Aedes aegypti mosquito; those who successfully take all four modules will receive a certificate of completion.
Also on the website is the 2017 version of the "Best Practices for Integrated Mosquito Management" manual, which is free to download.
"We must be prepared to meet any and all contingencies coming forth and keep a robust public infrastructure that includes PMPs," Conlon says. "PMPs and mosquito abatement professionals need to understand that we are saving lives."
The AMCA is comprised of nearly 1,500 public health professionals dedicated to preserving the public's health and well being through safe, environmentally sound mosquito control. It includes individuals and public agencies engaged in mosquito control, mosquito research and related activities.