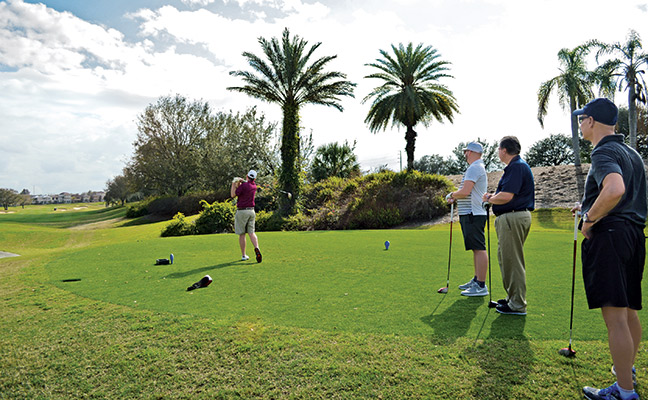 The Pest Management Professional (PMP) staff was delighted by the turnout for our second annual Growth Summit, surpassed only by the great feedback we received after the event took place Feb. 13-15. Our 2018 participants join an elite group of pest management professionals who attended our inaugural event in 2017, each of whom used the opportunity to network and bond with colleagues in ways that are not as easy to do at traditional industry events.
We're already looking forward to hosting the 2019 PMP Growth Summit, buoyed by the success of this year's roundtable format. If you are interested in applying to attend next year's event, which will take place March 13-15, 2019, see whether you meet these criteria:
Will your company make $1 million or more in 2018?
Are you able to devote three days away from work and family to immerse yourself in the event schedule?
Are you willing to discuss your successes and failures in an open, but not judgmental forum?
Are you interested in meeting with several preferred manufacturing and distribution partners during the event, for one-on-one conversations about how they can help you build your business?
If you can answer "yes" to these questions, we'd love to have you join us in the Sunshine State next year. Fill out the application below.


[wufoo username="northcoast" formhash="zzqfrwz0ur04ms" autoresize="true" height="2393″ header="show" ssl="true"]