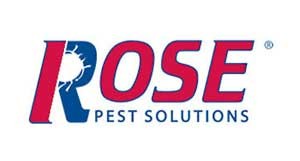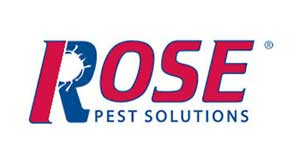 Rose Pest Solutions' Dale Hodgson, a board-certified entomologist (BCE), is one of only 25 pest management professionals across the United States to achieve the Certified Wildlife Control Professional (CWCP) designation from the National Wildlife Control Operators Association (NWCOA).
Hodgson, the regional technical manager responsible for operations in Ohio, underwent rigorous studying and training to successfully complete the CWCP test, which consisted of 200 questions and three essays. CWCPs must earn scores of 85 percent or higher to pass the exam.
CWCPs demonstrate the highest level of expertise in applying the principles of wildlife damage management to the resolution of wildlife conflict with humans.
Hodgson's elite designation as a CWCP sets him apart as a thoroughly trained, ethical and experienced professional who has been peer-evaluated and tested by a national trade association. All CWCP recipients must have at least five years and 10,000 hours of experience in wildlife control. They also must be current on NWCOA certifications and pledge to uphold and conduct business in an ethical and professional manner.
"Rose Pest Solutions has always prided itself on providing professional pest management services," Hodgson says. "Being affiliated with NWCOA and having a CWCP designation for wildlife management is a perfect fit to continue that philosophy."
Hodgson has worked in pest management for more than 28 years, with almost 15 of those spent at Rose Pest Solutions. He has a varied background with experience in both outdoor and structural pest management. The U.S. Environmental Protection Agency also recognized Hodgson's contributions to the development of Michigan's integrated pest management (IPM) training programs.