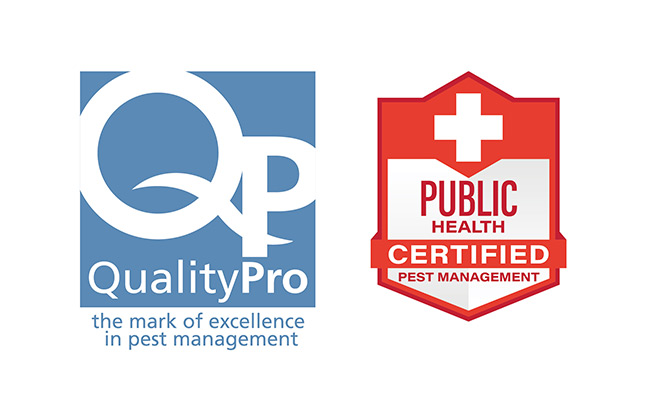 QualityPro is now accepting applications for the QualityPro Public Health certification program for mosquitos and rodents.
QualityPro Public Health is designed to equip pest management companies with the resources they need to build science-based, effective and commercially viable services that control pests of public health significance and a marketable brand to help advertise certified services. The certification also includes access to national exams and study resources that ensure that technicians have the demonstrated knowledge to perform those services with the highest level of professionalism and excellence.
"When it comes to managing pests that threaten health and wellbeing, our industry has a tremendous opportunity to do good," said QualityPro Executive Director Allison Allen, BCE, in a press release. "QualityPro plays a role in the fight against public health pests by providing industry-wide standards and a national exam so that pest management professionals can be sure they are offering the best possible service when a customer calls and health is on the line. We encourage all companies that do rodent and mosquito work to check out QualityPro Public Health and inquire about steps for certification."
The QualityPro board of directors worked closely with an 11-person task force to develop the QualityPro Public Health service certification standards and establish a formal process for earning and maintaining the credentials. The task force was comprised of representatives from the National Pest Management Association, the American Mosquito Control Association, the National Environmental Health Association, the Centers for Disease Control and Prevention and the Entomological Society of America, in addition to participants from a vector control district, universities and pest management companies.
QualityPro Public Health is available to all QualityPro accredited companies. Those interested in certifying their mosquito or rodent services apply by submitting an application fee, along with service documentation that advises employees of the proper way to perform the specific service and educates customers on what they can expect when the technician arrives. Contact aallen@pestworld.org for more information.
QualityPro plans to further grow its Public Health offering in the coming years with bed bug, biting and stinging pests, and wildlife service certifications.