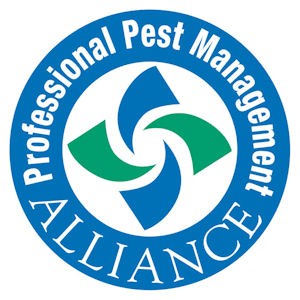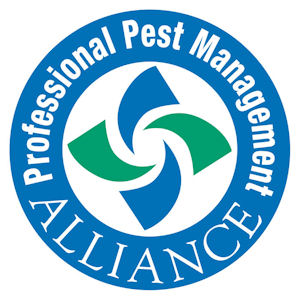 The Professional Pest Management Alliance (PPMA), which serves as the public outreach arm of the National Pest Management Association (NPMA), is preparing its annual education campaign for Bed Bug Awareness Week, taking place this year June 2-8. Bed Bug Awareness Week is recognized by Chase's Calendar of Events and is celebrated throughout the pest management industry.
Through various media relations and social media strategies, PPMA will work to educate the public on the need for diligent bed bug prevention, the signs of an infestation and the importance of working with a licensed pest control professional to mitigate infestations.
"Although bed bugs are active year-round, our research indicates that infestations tend to spike in spring and summer with the heavier travel seasons," says Cindy Mannes, executive director of PPMA, in a press release. "Whether at home or on the road, bed bugs infest virtually anywhere humans congregate, making vigilance key to curbing infestations. The public misconception that bed bugs are only found in beds underscores the need for ongoing awareness efforts, and we need pest management companies to share their knowledge to help drive consumer education and limit encounters with these blood-thirsty pests."
According to findings from PPMA's 2018 Bugs Without Borders survey released last year, the risk of bed bug infestations continues, with 97 percent of respondents reporting they treated for bed bugs the previous year. That number is significantly higher than 16 years ago, when only 25 percent of pest control professionals reported treating for bed bugs the year prior. What's more, 62 percent of respondents surveyed believe bed bugs are the most difficult pests to control, highlighting the inefficacy of do-it-yourself methods and the importance of hiring qualified professionals.
To drive this point home, PPMA is encouraging industry members to join the cause by launching media relations campaigns, including devoting their company social media pages to bed bugs throughout the week and using the hashtag #BedBugWeek on Facebook, Twitter and Pinterest.
"In an effort to give back to the companies that help support our industry's marketing initiatives by investing in PPMA, we have also developed an exclusive toolkit for Mainframe subscribers to utilize as a resource in their own publicity efforts throughout the week," Mannes adds.
The toolkit is available for download on PPMAMainframe.org, an exclusive digital marketing hub containing hundreds of custom, professionally designed marketing materials and assets pest control companies can use to promote their businesses. The Bed Bug Awareness Week kit contains a customizable press release, suggested social media content, Bed Bug Awareness Week logos, high resolution photography, media training documents and a list of video content that can be directly embedded on a company's website.
Let us know what you're doing for #BedBugWeek on social media or email us at pmpeditor@northcoastmedia.net.