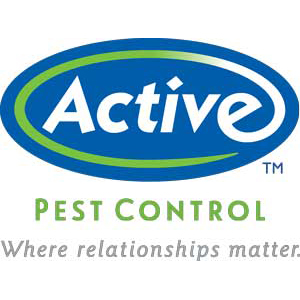 Active Pest Control, a provider of pest control services in Georgia and Texas, launches its newly designed website at ActivePestControl.com.
According to the company, the revamped website features online purchasing options, a streamlined and simplified design, and enriched content areas. The new design offers quick and easy access to both essential and educational material.
"This new website was designed with our end-users in mind," says CEO Tony Carder in a press release. "The new structure is designed to help both our loyal customers find what they need in a timely manner and to provide a streamlined no-haggle process for our new customers. We have also greatly expanded our online educational materials."
The website redesign follows a number of expansion projects for Active Pest Control during the last several months. The company relocated its headquarters from McDonough, Ga., to a larger corporate office in Locust Grove, Ga.; created a business development team; and added the position executive VP to its executive leadership team.
Active Pest Control is a privately owned pest control company offering residential and commercial pest control services, complete termite protection and wildlife exclusions. The company also offers mosquito, bed bug, cockroach, ant, and spider control, among other services.
Active Pest Control is family-owned and has been serving the metro Atlanta community since 1985. The company operates 15 locations in Georgia and Texas.