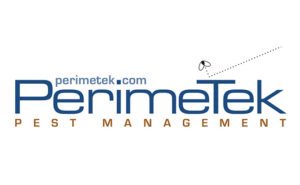 Perimetek Pest Management hired Molly Timmons to help manage commercial and residential services for the company.
A native of Syracuse, N.Y., Timmons joins Perimetek Pest Management with a background in business administration within the pest management industry.
"We're all excited to add Molly's experience to our team," says Andrew Sanefski, president of Perimetek Pest Management.
Perimetek Pest Management has been adding to its staff due to growth in its commercial client base, according to a company press release. Among the commercial markets the company serves are food service, property management, industrial and warehousing, food processing, health care, hospitality and education.
The company also provides carpenter ant, fluster fly, flea, non-wood ant, perimeter invader, roach, rodent, stinging insect and spider control for the residential market.
The Syracuse-based company currently serves, but is not limited to, Central and Western New York.