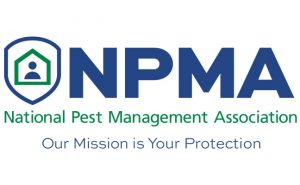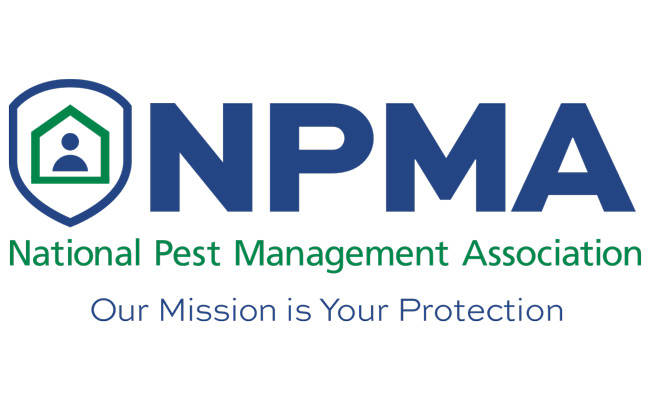 The National Pest Management Association (NPMA) presents the results of the annual board of directors election for the 2019-20 term.
The executive committee will consist of the following board members:
President: Chris Gorecki, Rollins, Atlanta, Ga.
President-Elect: Scott Steckel, Plunkett's Pest Control, Columbus, Ohio
Treasurer: Justin McCauley, McCauley Service, Benton, Ark.
Secretary: Marillian Missiti, Buono Pest Control Co. Inc., Belmont, Mass.
Immediate Past President: Dennis Jenkins, ABC Home & Commercial Services, Lewisville, Texas
Each of the newly elected directors will begin their term of office on July 1, 2019. New members of the board of directors include:
Region 1 Director: Marty Overline, Aardvark Pest Management, Philadelphia, Pa.
Region 4 Director: Stuart Keenan, Ky-Ko Pest Prevention Inc., Mesa, Ariz.
Region 5 Director: Sean Rollo, Orkin Canada, Moncton, New Brunswick, Canada
At Large Members:
Mike Bullert, Big Time Pest Control, Anderson, Calif.
Scott Canady, Canady's Services Inc., Lumber Bridge, N.C.
John Cooksey, McCall Service Inc., Jacksonville, Fla.
Ashley Morrison, City Wide Exterminating, Locust, N.C.
Mickey Nolen, Nozzle Nolen Inc., West Palm Beach, Fla.
Betty Thornton, Alvin Pest Control, Alvin, Texas
Past President Representative: H. Russell Ives, Rose Pest Solutions, Troy, Mich.
Allied Director: Ildem Bozkurt, Bayer Environmental Sciences, Research Triangle Park, N.C.
Allied Director: Ka Tsu, ServicePro.Net Inc., Columbus, Ohio
Associate Director: Emilio Polce, EcoChoice Termite and Pest Control LLC, Coventry, Conn.
Associate Director: Aric Schroeder, Copesan Services Inc., Menomonee Falls, Wis.
UPFDA Representative: Thomas Forshaw, IV, Forshaw Inc., Charlotte, N.C.
These individuals join the current NPMA board members to round out the association's leadership:
Region 2 Director: Eric Frye, Wayne's Pest Control, Birmingham, Ala.
Region 3 Director: Travis Swope, Griffin Pest Management, Santa Ana, Calif.
At Large Members:
Travis Aggson, American Pest Management Inc., Manhattan, Kan.
Brian Alonso, Columbus Pest Control, Columbus, Ohio
Jeremy Clark, Dugas Pest Control of Baton Rouge Inc., Baton Rouge, La.
Marie Horner, Arrow Exterminators, Winston Salem, N.C.
"NPMA is delighted to welcome our newly elected board and executive committee," says NPMA CEO Dominique Stumpf, CMP, CAE. "We are fortunate to have excellent leaders who will work together to encourage high levels of competence, knowledge and performance in the industry."