Early yellowjacket detection, elimination key for effective control
Yellowjackets are notoriously aggressive insects whose colonies are easily disturbed by even the slightest vibrations. As colonies grow throughout the season, they only become more aggressive and dangerous to the public. Thus, early detection and elimination of nests is best completed in the spring.
Directly treating a nesting site with an appropriately labeled liquid insecticide can have an intoxicating effect on these pests, inhibiting their aggressive alarm response and providing effective control. Always remember to wear personal protective equipment (PPE) during this type of treatment to avoid painful consequences.
About the Author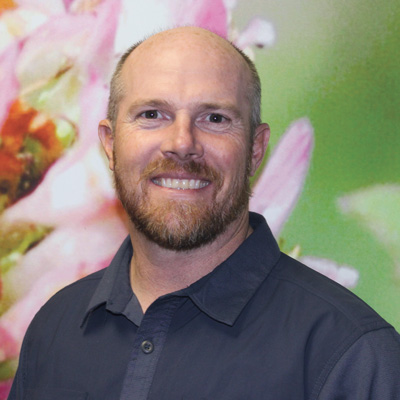 Dr. Eric Paysen, Technical Services Manager, Syngenta Professional Pest Management