McNeely acquires Burke Exterminating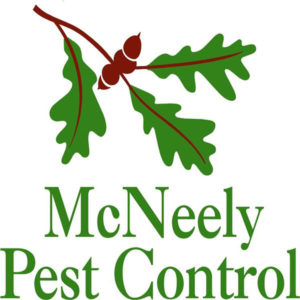 McNeely Pest Control acquired Burke Exterminating Co. of Morganton, N.C. Burke Exterminating has been operated by Jeff Stogner Sr. and Jeff Stogner Jr. for many years in the Morganton area.
"The Stogner family has done an excellent job of providing services to homes and businesses in Morganton and the surrounding area," states Scott McNeely, president of McNeely Pest Control, in a press release. "This is a very positive acquisition that ties in our service coverage between our Statesville, Boone and Asheville offices in western North Carolina."
Locally owned and operated since 1999, McNeely offers pest and wildlife remediation services for clients in a wide variety of commercial and residential settings. McNeely's employees are supported by a staff entomologist, biologist and wildlife biologist. McNeely also employs a team of North Carolina and Virginia certified animal damage control agents to solve nuisance wildlife concerns.
Specialties of McNeely are residential and commercial pest management including ants, carpenter ants and fire ants; crickets, spiders, cockroaches, silverfish, bed bugs, wasp nests and all forms of stinging insects; mice and rats; termites and wood destroying insect inspections for real estate transactions; wood boring beetles; TAP attic insulation, closed crawl space installation, dehumidifier installation and roof ridge pest guards; mosquito, flea and tick control; and wildlife remediation.
McNeely's service areas include customers in Winston-Salem, Greensboro, High Point, Asheville, Boone, Lexington, Mt. Airy, Charlotte, Statesville and throughout the Piedmont in North Carolina. McNeely also covers northwest North Carolina, east Tennessee and southwest Virginia from Independence and Wytheville to Danville, Va.