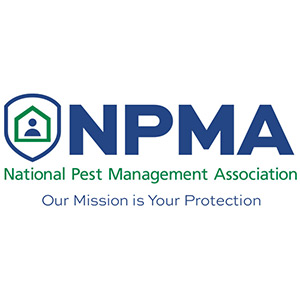 The National Pest Management Association (NPMA) is accepting nominations for the Young Entrepreneur Award, presented by Rentokil Steritech.
The award recognizes young entrepreneurs (40 years of age or less) working in the professional pest management industry who have helped create or develop an industry business and/or those who have stewarded a meaningful industry concept to fruition.
Past recipients of the Young Entrepreneur Award include:
This year's applicants will be evaluated on:
Notable contributions made to his or her company in a management level capacity (50 percent)
Contributions to the pest management industry (25 percent)
Personal leadership and community involvement (25 percent)
An independent judges' panel will select one young entrepreneur who will be recognized at PestWorld 2019, which takes place Oct. 15-18 in San Diego, Calif.
All nominations must be received by 5 p.m. Eastern Time on Aug. 29. Learn more and submit your nomination here.
See Pest Management Professional's interview with Sarah Thomas-Clark during PestWorld 2017 to learn more about the award.