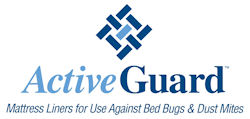 Allergy Technologies LLC and BedBug Central will sponsor a free webinar for pest management professionals (PMPs) titled "The Key to Recurring Bed Bug Revenue," as part of Target Specialty Products' Business Growth Series.
Allergy Technologies manufactures ActiveGuard Mattress Liners, which prevent and kill bed bugs for two years. BedBug Central is a resource and website available to the public for information on bed bugs.
The webinar will take place Wednesday, May 29 from 11 a.m. to 12:30 p.m. EDT and will feature Joseph Latino, president of Allergy Technologies, and Danny White, national account manager for BedBug Central.
Latino will focus his remarks on the benefits of bed bug prevention, including why it is such a unique service offering; untapped market opportunities; financial benefits for the PMP and customer; how prevention increases client confidence and retention; and creating a two-year recurring revenue model that will benefit the PMP's bottom line.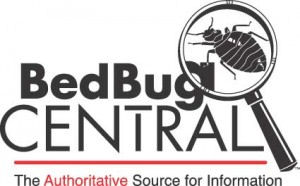 White will discuss the use of bed bug interceptors to monitor for bed bugs, including their role in a proactive program; leveraging monitoring programs for recurring revenue; monitoring in public settings; and how this technology can be profitable in affordable housing.
The presentations will be followed by a question-and-answer session.
PMPs can register for the event here.