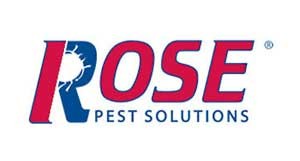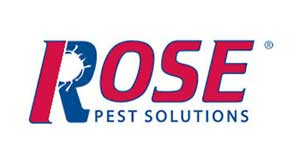 Troy, Mich.-based Rose Pest Solutions expanded its footprint in the Midwest with the acquisition of Professional Pest Management, located in Grandville, Mich.
Formed nearly two decades ago by Mike Conkright, Professional Pest Management has been a staple in West Michigan, providing residential and commercial services to the greater Grand Rapids, Mich., area.
"Mike actually worked with Rose, a number of years ago, before opening Professional Pest Management, and so we know the high-quality work he's been providing throughout the community all these years," says Russ Ives, president and CEO of Rose Pest Solutions. "We are delighted to continue delivering the same top-notch service, and we look forward to welcoming a new group of commercial and residential customers into the Rose family."
Conkright is retiring, and Rose is consolidating the company's clientele and service technicians into Rose Pest Solutions' Grandville office at 2600 Sanford Ave SW.
"I'm so proud to have served West Michigan all these years," says Conkright. "We know our clients will be in great hands with Rose Pest Solutions."
Founded in 1860, Rose Pest Solutions provides a wide range of services — including residential, commercial and municipal pest management. Technicians at Rose receive ongoing education and training, which allows them to provide the latest in pest control technology. Rose employs five Board Certified Entomologists (BCEs) and nine other credentialed entomologists. The company is also QualityPro, QualityPro Schools and GreenPro certified. QualityPro and GreenPro companies meet or exceed industry best practices, offer green services, and are committed to providing clients with the best possible service.