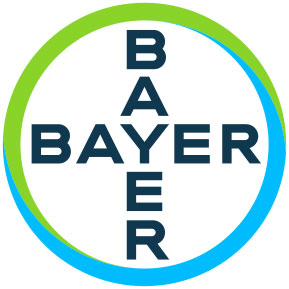 The Environmental Science business of Bayer is sponsoring a free professional development workshop alongside the National Pest Management Association's (NPMA) Professional Women in Pest Management (PWIPM) organization on July 15 in Phoenix, Ariz. This is the second year the company has sponsored this educational event in conjunction with NPMA's Academy.
This year's workshop is titled "Harnessing the Power of Communication and Engagement for Personal and Professional Development." It will be facilitated by Susan Hite, licensed consultant, leadership coach, facilitator and author who also led last year's event in West Palm Beach, Fla. The workshop will consist of three interactive sessions: "Communication Behaviors for Strengthening Your Message, Your Relationships and Your Teams"; "Engagement and How It Impacts Motivation and Success"; and "Recruitment and Retention of Top Talent; and Crucial Conversations—a Simple, Five-Step Process for Embracing Conflict Instead of Avoiding It or Trying To Control It."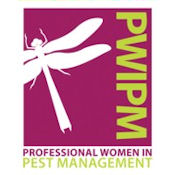 "We received such positive feedback from last year's event that we wanted to offer it again this year," says Ildem Bozkurt, head of pest management and public health for Bayer, in a press release. "Susan is a dynamic and engaging facilitator and her sessions really resonate as she offers tools and insights that are useful both in the workplace and at home. She is also evolving this year's workshop, so it will not only be beneficial to first-timers but also those who participated last year."
The workshop will run from 8 a.m. to 5 p.m., including breakfast and lunch. It will be followed by a cocktail reception wherein participants can engage one-on-one with Hite and network with other participants. While the workshop curriculum was developed with professional women in mind, all are welcome, notes Bayer.