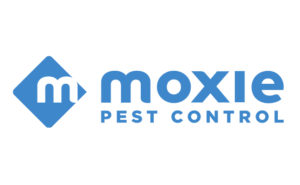 Irving, Texas-based Moxie Pest Control opened a new branch that will serve the Cincinnati, Ohio, area.
Moxie Pest Control provides pest control services to treat and prevent ant, spider, mice and rat, and wasp infestations, among many other pest issues. The Cincinnati branch will work in concert with the existing Columbus, Ohio, branch of Moxie Pest Control.
"This is a great opportunity for us to be a part of the greater Cincinnati area. We look forward to creating jobs, serving our community and helping people have peace of mind when it comes to caring for their homes," says branch owner Garrett Davis.
Established in 2001, Moxie Pest Control has 20 locations in 13 states, including in Arizona, California, Colorado, Kansas, Missouri, Nevada, North Carolina, Ohio, Oklahoma, Tennessee, Texas, Utah and Virginia. The company's subsidiary, Joshua's Pest Control, operates locations in San Diego, Calif,; St. Louis, Mo.; and Kansas City, Kan. Joshua's Pest control opened its St. Louis branch in June.
For more information about the new Cincinnati location, visit moxie services.com/locations/cincinnati/ or call (513) 216-1804. Common pest control services in the area include clothes moths, cockroaches, ants, silverfish, centipedes and millipedes, paper wasps, bed bugs and mosquitos.