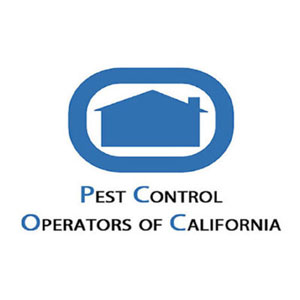 Pest Control Operators of California (PCOC) and Douglas Products, the manufacturer of Vikane gas fumigant, sponsored a first-ever website contest. The contest recognizes participating PCOC member companies for educating consumers about structural fumigation to eliminate drywood termites from their homes.
Participating fumigation and pest management companies submitted screenshots of their companies' website pages promoting structural fumigation. A panel of communication professionals judged entries based on ease of navigating information, visual and video content, and the depth and quality of the information provided.
Best Rate Termite Co. from Spring Valley, Calif., won first place honors. Comments from the judges included: "Navigation was easy and contact information prominent. Site has high-quality, company-produced videos and love the time-lapse video showing what happens to the home during the fumigation. A clear call to action, with offer of free estimates and a coupon."
In second place was Proven Termite Solutions based in San Jose, Calif. Comments from the judges included: "The top navigation made it easy for visitors to quickly find information. Like the animated images on the homepage. Strong and detailed information on the fumigation process, including relevant information from the University of California."
Thrasher Termite & Pest Control Inc. from Los Gatos, Calif., was awarded third place. Comments from the judges included: "Clean design with clear navigation and prominent contact information. Includes both drywood termite and bed bug content."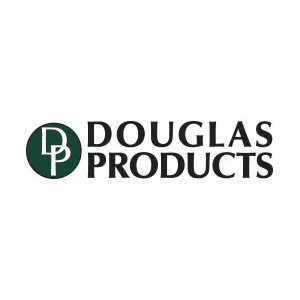 Receiving an honorable mention was Major League Pest from Vista, Calif. Comments from the judges included: "Easy-to-use top navigation, and the treatment page leads with a succinct description of fumigation. Contact information is on every page. The site includes great photos of termite damage, useful documents, plus customer testimonials."
Awards included $2,500 toward a paid Google Ads campaign for first place and $1,500 toward a paid Google Ads campaign for second place. In addition, first, second and third place winners received two co-branded Vikane literature pieces, and all four winners were awarded co-branded fumigation facts business cards.
"Sponsoring PCOC's first-ever website contest is important because most homeowners start their search about pests online," says Hannah Strasser, marketing manager for Douglas Products. "A company's website may be the deciding factor whether or not the consumer contacts the company. The PCOC website contest recognizes California companies that are doing an outstanding job of presenting information about their professional structural fumigation services."