California isn't the only state dealing with activists opposed to the use of rodenticides.
In Massachusetts, the state legislature's Joint Environment Committee recently examined HB 3714, an act to create a special commission to study the effects of rat poison on wildlife.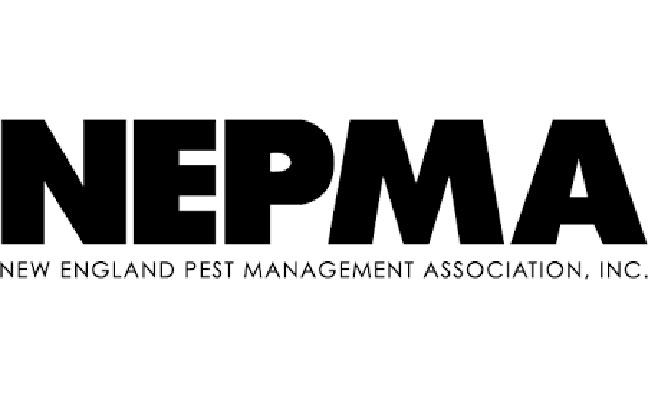 An activist is behind the bill, which also has support from the Massachusetts Raptors Are the Solution (MASS RATS) and Poison Free Arlington MA, according to a news bulletin released by the National Pest Management Association (NPMA).
Activists also were behind the California Ecosystems Protection Act, or AB 1788, that would have banned second-generation anticoagulant rodenticides (SGARs) for use in the state and first-generation anticoagulant rodenticides (FGARs) for use on state-controlled property, has been put on hold for now. For more on the proposed California legislation, check out Pest Management Professional's (PMP's) September cover story.
Pest management professionals (PMPs) Ted Brayton and Bill Siegal are the Massachusetts State Policy Affairs Representatives (SPARs) for the NPMA. They, along with NPMA staff and the New England Pest Management Association (NEPMA), led by President Galvin Murphy Jr., submitted written testimony opposing the bill.
The NPMA's news bulletin says the NEPMA "expressed in their written testimony that they opposed H. 3714 due to a lack of evidence that a problem exists that would prompt this bill, it deviates greatly from the scientific regulatory process, and is duplicative because our industry already employs IPM tactics and the U.S. Environmental Protection Agency (EPA) and the Massachusetts Department of Agricultural Resources (MDAR) already have processes in place to evaluate pesticides to ensure that there is not adverse harm to human health and the environment."
(* Featured art: North Coast Media)

Diane Sofranec is the senior editor for
PMP
magazine. She can be reached at
dsofranec@northcoastmedia.net
or 216-706-3793.