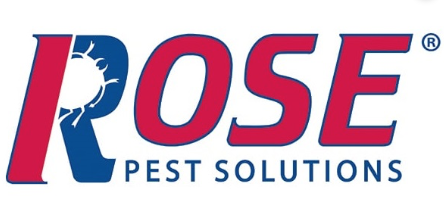 Rose Pest Solutions promoted Andy Murdock, ACE, to district manager of the company's Metro North office in Michigan. He will oversee the northern service area of metro Detroit – including Clarkston, Novi, Troy, West Bloomfield and other municipalities in Livingston and Oakland counties.
"I like the challenges we see in pest management and I enjoy helping people solve their pest problems," Murdock said. "I've done just about everything in the pest management industry, and I have a lot of fun doing it — that's what I enjoy most about this career."
Murdock has been with Rose Pest Solutions for more than 20 years, starting as a service technician with the company in 1997. Murdock was most recently the district supervisor and trainer for the Metro North region, where he developed a three-year training plan to ensure key training topics are not missed.
In 2005, he became Rose's first employee to earn the designation as an Associate Certified Entomologist (ACE).
In his new role, Murdock will assume all aspects of district operations, specifically those related to client satisfaction and quality control. He will also lead the recruitment, hiring and training of new employees joining the team with the implementation of his three-year training plan.
"Andy has distinguished himself as a relentless pursuer of excellent client service over the years," said Jim Ives, president of Rose Pest Solutions. "We know Andy's exceptional work will continue to benefit not only our clients, but Rose as well, and we look forward to beginning a new decade with him leading the way at our Metro North office."
Murdock is taking over for Gary Grossman, former district manager, who retired at the end of 2019 after 33 years of service at the company.
Rose Pest Solutions has been a part of Murdock's life since childhood. His brother, Ben, has 19 years of experience at Rose and also works at the Metro North office. And their father, Dick, just celebrated 50 years with the company.
MORE: Rose Pest Solutions was recently named one of the Top Workplaces in Michigan by the Detroit Free Press for the second consecutive year. Read more about this recognition.