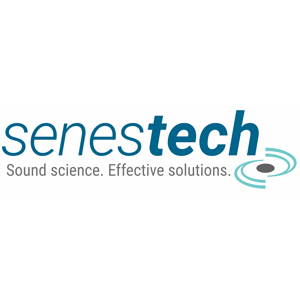 Flagstaff, Ariz.-based SenesTech, a developer of technologies for managing animal pest populations through fertility control, has launched an online store.
The virtual store will allow pest management professionals (PMPs) to purchase ContraPest directly.
ContraPest targets the reproductive capabilities of both sexes in rat populations, inducing egg loss in female rats and impairing sperm development in males. Using a bait delivery method, ContraPest is dispensed in a palatable liquid formulation that promotes sustained consumption by rat communities. According to SenesTech, ContraPest is designed, formulated and dispensed to be low hazard for handlers and non-target species such as wildlife, livestock and pets, where the active ingredients break down rapidly.
"We are excited to launch the SenesTech Online Store," commented Ken Siegel, SenesTech's CEO. "The SenesTech Online Store allows PMPs to order our innovative rodent fertility product, ContraPest, directly from the company through a user-friendly website. With the ease of ordering direct, PMPs can provide effective solutions to meet their customers' needs on-demand. Our hope is that this additional way to procure products will provide the support and resources PMPs need, when they need it."
ContraPest is also available through national and regional distributors. PMPs can search for a distributor on the SenesTech website. Some of SenesTech's distributors include Bug Off Pest Control Center, FORSHAW and most recently Geotech.