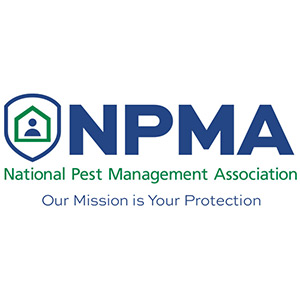 As part of its industry response during the COVID-19 pandemic, the National Pest Management Association (NPMA) is offering a free webinar for members and non-members alike on Tuesday, April 14, from 1 p.m. to 2 p.m. Eastern. The webinar "COVID-19 Disinfection Services: Critical Things to Consider Before Launching a New Service," includes a panel discussion with:
Julie Marquardt, VP, RD&E and regulatory, Global Pest Elimination, Ecolab
David Billingsly, ACE, president, American Pest/Anticimex
Judy Black, BCE, VP quality assurance & technical services, Rollins (PMP Hall of Fame Class of 2019)
Dr. Jim Fredericks, BCE, VP, technical & regulatory affairs, NPMA (PMP's "Callback Cures" columnist)
Many pest management companies have already or are considering launching sanitization or disinfection service options. If you are deciding whether to begin a new service, the panel of experts will provide insights and talk about what to consider before launching a new line of business.
Watch a recording of the webinar here.
At the NPMA website PestControlCoronavirus.com, which is available to anyone, the association's previous webinars about COVID-19 are archived. You can view the full webinars or download a PowerPoint presentation. The initial webinar on March 20 covered the COVID-19 pandemic, and the rapidly evolving situation and in an effort help the businesses in the pest management industry keep up. The topics included a doctor's perspective, human resources considerations, communications resources, policy news, regulations to watch for and basic info on licensing for sanitation/disinfecting.
Also on PestControlCoronavirus.com, users can find up-to-date information, preparedness documents for employers, commonly asked questions and other resources put together by the NPMA.
Read more COVID-19 coverage here: MyPMP.net/COVID-19