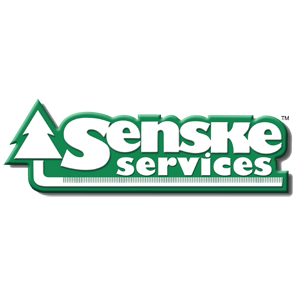 Senske Services, based in Kennewick, Wash., acquired Elk Creek Lawn & Tree Care of Golden, Colo.
Founded in 1947, Senske Services provides pest control services as well as lawn and tree care. The company operates in Colorado, Washington, Idaho and Utah, and it provides pest control services in Las Vegas, Nev.
Elk Creek Care has offered lawn and tree care services for more than 20 years.
The acquisition serves as Senske's second in the Denver metro area, following an acquisition of ExperiGreen Lawn Care of Aurora, Colo., earlier this year.
Both Elk Creek locations will remain operational, and services will continue uninterrupted for customers, with expanded offerings of mosquito control and full-service pest control. Current employees and managers of Elk Creek have joined the Senske team.
"The team at Elk Creek is impressive, and we are lucky to have them join Senske," Senske President Chris Senske said. "We continuously look to merge with high-quality companies, such as Elk Creek, that share our goals, principles, and culture."
Also this year, Senske has acquired Sun Pest Management, based in Clarkston, Wash.
ABOUT SENSKE SERVICES
Founded in 1947 as Chemical Weed and Pest Control by Bill and Liz Senske, the company established a reputation as the region's top pest control and lawn care firm. In fact, Spokane, Wash., was designated a "rat-free city" in 1952 thanks in large part to Bill's expertise.
By the 1960s, the Senske children — Bill Jr., Mike, Chris, Carol and Sue — joined the team. In the 1980s, Bill handed the reins to his youngest son, Chris. Today, Senske is still a family-owned business and is actively exploring expansion opportunities, according to the news release.
The Senske brands include Senske Pest Control, Senske Lawn and Tree Care, Senske Grounds Maintenance, Washington Tree & Lawn Care, and Christmas Décor by Senske.