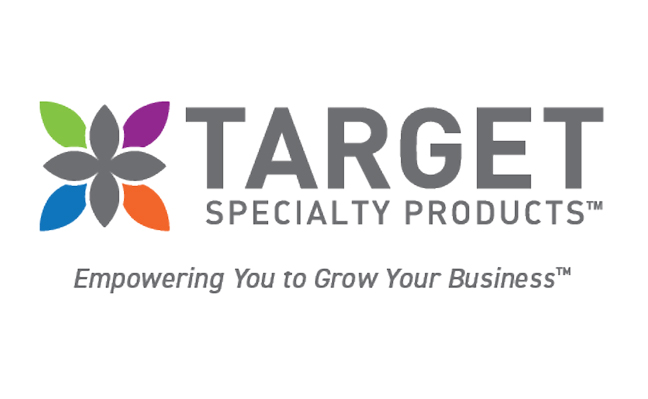 Join Target Specialty Products for two free webinars: "Crawlspace Myths Debunked," taking place March 18, 2021, at 2:30 p.m. Eastern with featured speaker Wade Sanders from Santa Fe Dehumidifiers, and "Deadly Ant Control," taking place March 25, 2021, at 1:30 p.m. Eastern with featured speakers Dr. Ryan Neff and Tommy Powell from MGK.
Both events are free, and are part of Santa Fe Springs, Calif.-based Target Specialty Products' Business Growth Webinars series.
Sanders' presentation will assess the misconceptions of dealing with crawlspaces and their moisture; facts about building science; inspections; and the tools that will help to grow your business. He is a member of the National Pest Management Association (NPMA), and has worked with thousands of pest management professionals, waterproofing, HVAC and insulation contractors to teach the fundamentals of building science. He joined the industry through distribution in 2008, and quickly solidified his continued involvement by training and teaching others.
"We are excited to team up with both Santa Fe Dehumidifers and MGK this month to bring this latest educational content to our customers," said David Helt, president of Target Specialty Products, in a news release. "We continue to expand our webinar initiative to provide training for our customers that is essential in helping them grow their businesses."
Powell and Dr. Neff, meanwhile, will provide an overview of MGK's Sumari System, as well as tips on how to control the No. 1 toughest pest for PMPs, the ant.
Dr. Neff holds a master's degree in entomology from Texas A&M University and a doctorate in entomology from the University of California, Riverside. He has been with MGK since 2019. He provides support to those in residential, commercial and agricultural industries through technical advice, insect management protocols, and field-based research.
Powell holds a master degree in urban entomology from the University of Florida. Powell joined MGK in 2016, where he works on internal projects, training, field testing and customer support.
Attendees are invited to ask questions at the conclusion of the webinars. To register for one or both events, click here.