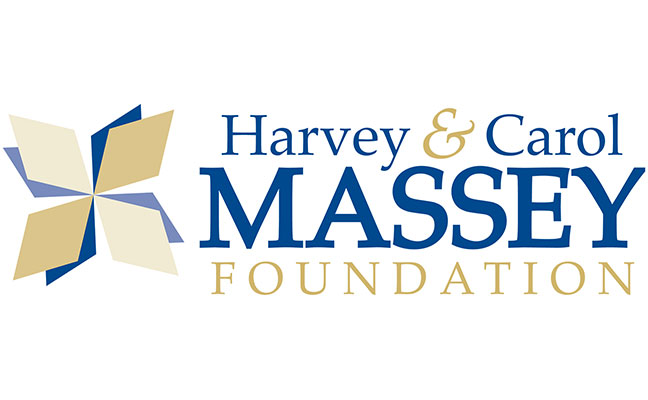 The Harvey and Carol Massey Foundation has made a $2 million commitment to Rollins College's new Crummer School building, part of the Winter Park, Fla.-based college's "Innovation Triangle." The foundation is under Massey Services, Orlando, Fla., and was founded in 2014 by Massey Services' Chairman and CEO Harvey Massey and his wife, Carol.
"This leadership commitment to the new Crummer building and its integration with a world-class boutique hotel and a dynamic teaching museum in The Innovation Triangle will be a unique differentiator that enhances recruiting for Crummer's portfolio of executive, professional and early-career degree programs; drives increased participation in Crummer's executive education programs; and builds direct connections between business and art," Rollins College President Grant Cornwell said in a news release.
Massey, a member of the Pest Management Professional (PMP) Hall of Fame (Class of 2008), said he and Carol are proud to support the initiative through their foundation.
"Supporting education in our communities is extremely important to us," he said in the news release. "Crummer has been recognized as one of the top MBA programs in our country, and many of our team members have graduated from the graduate school and continue to be involved in the program."
According to the news release, the Masseys have supported several initiatives at Rollins College, including the Crummer School Center for Advanced Entrepreneurship, where Harvey served as Board Chairman, and renovations to R.D. Keene Hall, home of the college's music programs. Rollins alumna Andrea Massey-Farrell (Class of 1998), president and CEO of the Harvey and Carol Massey Foundation, has been a member of the Hamilton Holt School Board of Advisors since 1996 and a leading member of the Donor's Forum of Crummer's Edyth Bush Institute for Philanthropy & Nonprofit Leadership. Tony Massey, president of Massey Services, received his Executive MBA from Crummer and is a member of the School's Board of Overseers as well as the Executive Committee of the Orlando Economic Partnership.