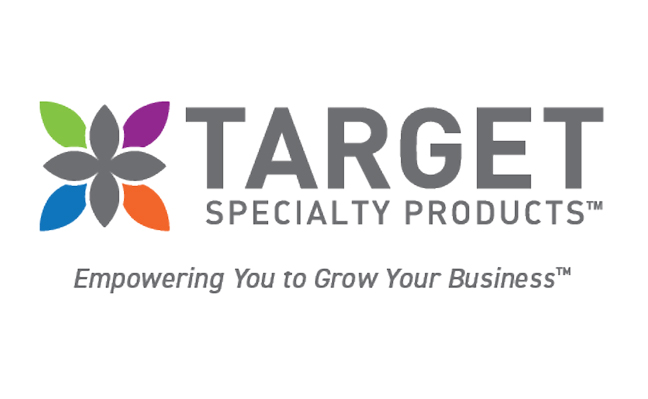 Target Specialty Products, a service provider of pest and turf and ornamental solutions in the United States and Canada, will hold a one-hour webinar on Thursday, April 29, at 1:30-2:30 p.m. Eastern. As part of its Business Growth Webinar Series of 2021, the event "Product Showcase: Hard to Kill Pest" includes several manufacturer partners.
The manufacturers will discuss the latest products available for pest management professionals (PMPs) and other product details during the Product Showcase webinar.
Technical experts from Central Life Sciences, ConidioTec, Mattress Safe and Neogen will share the latest advancements and updates on their company's respective bed bug and cockroach control products.
PMPs will have the opportunity to ask questions of the experts and technical specialists during the live event. Interested PMPs can register for the webinar free of charge here.
"We are excited to offer pest professionals the opportunity to hear from several technical experts in the industry on the latest innovative bed bug and cockroach control products," Target Specialty Products President David Helt said in a news release. "Our webinars continue to be extremely popular with our customer base and we plan to continue to offer these value-added educational opportunities with our valued partners."
ABOUT TARGET SPECIALTY PRODUCTS
Headquartered in Santa Fe Springs, Calif., Target Specialty Products operates 44 locations across the United States and Canada. Click here to be added to Target's mailing list and notified of future educational opportunities. Find an online library of Target's previously recorded webinars for on-demand viewing.