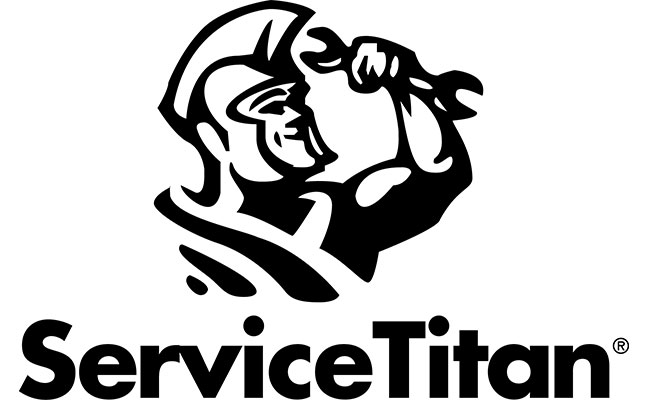 Glendale, Calif.-based ServiceTitan has entered a definitive agreement to acquire Aspire Software, a landscaping business management software provider. Terms were not disclosed. Sidley Austin LLP is representing ServiceTitan in the acquisition.
The deal would represent ServiceTitan's largest acquisition to-date and its second acquisition in the last 12 months, following the company's acquisition of ServicePro. Most recently valued at $9.5 billion, ServiceTitan powers more than 7,500 trade businesses across various home and commercial service verticals, including plumbing, air conditioning and electrical.
"Both Aspire and ServiceTitan were born out of a desire to improve the lives of contractors who work tirelessly to serve their communities, but who have historically been underserved by technology," Ara Mahdessian, CEO and co-founder of ServiceTitan, said in a news release. "Mark and his team at Aspire have more than 500 years of combined experience in the commercial landscaping industry. Just like we built ServiceTitan to solve the problems our fathers faced, it's that first-hand industry knowledge that has enabled Aspire to build the most powerful software in the industry with the highest customer satisfaction."
Founded in 2014 by Mark Tipton and Kevin Kehoe, Aspire helps landscaping contractors grow their businesses nearly two times the industry average while increasing margin, according to the news release. The Chesterfield, Mo.-based company powers hundreds of commercial landscapers that collectively count more than 50,000 and perform just under $4 billion in annual transactions across landscaping, snow and ice, and construction.
ServiceTitan will acquire Aspire from the founders and growth equity investor Mainsail Partners. As a part of the acquisition, Aspire will continue to build its business in St. Louis with the support and investment of ServiceTitan. Aspire customers can expect some immediate product enhancements, and over time, access to ServiceTitan's suite of Pro Products to fuel growth.