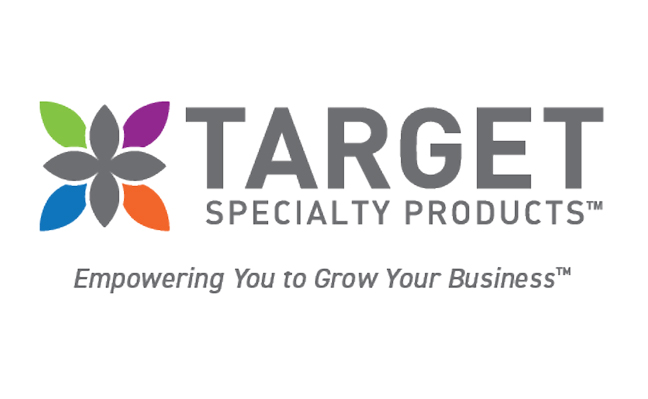 Target Specialty Products, a service provider of pest and turf and ornamental solutions in the United States and Canada, will host three four webinars in September and October.
The first webinar will be the next Business Growth Webinar Series called "Extend Your Reach with Targeted Treatments" at 10:30 a.m. PST/1:30 p.m. EDT on Sept. 9 for vector control professionals.
Dr. Jennifer Williams and Dr. Caleb Corona will host the discussion to learn how to extend your reach with targeted treatments using residual larvicides while also delivering labor savings and trusted control.
Attendees of the webinar will also be entered to win a free case of Sumilarv 0.5G or Sumilarv WSP. Pest management professionals interested in attending can register for the free webinar.
Growing your Business webinar
On Sept. 23 at 1:30 p.m. EDT, Target Specialty Products will present "How Technical Certifications & Staff Help to Grow your Business."
The webinar will include a discussion with Sylvia Kenmuir, BCE, western technical services representative for BASF.
Kenmuir will discuss what companies are doing to leverage technical staff to not only grow their business but help their teams stay and grow. She will also discuss the Associate Certified Entomologist Certification and why an ACE can add a competitive edge when is comes to bids and contracts.
The webinar will also include guests that share why this was important to their business and personal growth as well as give examples for attendees to think about interest in taking that next step.
Interested attendees can register for the Sept. 23 webinar. Attendees have a chance to win a free ACE study pack.
Fall Invaders Webinar
On Oct. 7 at 1:30 p.m. EDT, Target Specialty Products will host "Managing the Trickiest Invaders this Fall."
The webinar will feature Dr. Eric Paysen, technical services manager for Syngenta Professional Pest Management, who has 18 years of experience in the pest management industry.
He will discuss how to put your best foot forward when it comes to offering perimeter protection for your customers this fall.
Paysen earned his master's degree in urban entomology at Clemson University, where he studied the genetics and ecology of biting flies. He became interested in urban entomology and worked in the urban entomology lab at Clemson University conducting industry-funded and independent research projects.
He went on to earn his Ph.D. at Clemson University with a specialty in ant diversity, ecology and management. Payson worked for eight years as the technical director for a large, cutting-edge pest management firm, where he designed protocols, provided training and enjoyed troubleshooting difficult accounts.
Paysen is currently serving as a Syngenta technical services manager for the Western United States.
People interested in attending can sign up for the Oct. 7 webinar. Attendees will also be entered to win a free FlowZone Typhoon 2 variable-pressure, battery-powered sprayer.
Rodent Control Webinar
On Oct. 21 at 1:30 p.m. EDT, Target Specialty products will host "Do You Take Rodent Control Seriously?"
The webinar will be hosted by John Murphy, who has over 38 years of pest control experience.
His first 15 years were spent as a pest control professional in New York, where he became an expert in urban rodent control. He has been with Liphatech for over 20 years. During those 20 years, Murphy has worked throughout North America and perfecting the art of eradicating rodents.
The webinar will cover multiple topics, such as rodent-borne disease, techniques and tools, preventing rodenticide exposure and more.
Interested attendees can register for the Oct. 21 webinar.