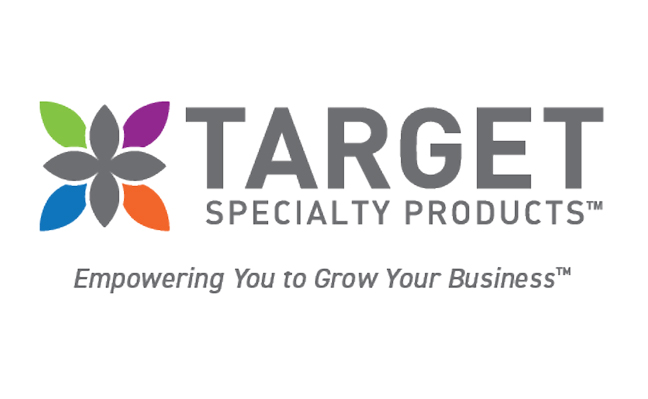 Target Specialty Products, a service provider of pest and turf and ornamental solutions in the United States and Canada, will host the next Business Growth Webinar Series called "Extend Your Reach with Targeted Treatments" at 10:30 a.m. PST/1:30 p.m. EDT on Sept. 9 for vector control professionals.
Dr. Jennifer Williams and Dr. Caleb Corona will host the discussion to learn how to extend your reach with targeted treatments using residual larvicides while also delivering labor savings and trusted control.
Attendees of the webinar will also be entered to win a free case of Sumilarv 0.5G or Sumilarv WSP. Pest management professionals interested in attending can register for the free webinar.
Williams recently relocated to the regulatory department at MGK as a regulatory affairs manager. Previously, she contributed the research and development team focusing on developing and supporting MGK Vector Control products. In her current role, she is responsible for providing technical leadership and implementing regulatory strategies to support MGK business with both U.S. Environmental Protection Agency and international regulatory agencies. Williams will manage the team responsible for international registrations and with with Steve Ditto on EPA and state issues.
Corona recently graduated from Iowa State University with his Ph.D. in entomology and toxicology in the lab of Dr. Joel Coats. While at Iowa State, Corona's research focused on the development of novel insecticidal and repellent molecules. His expertise is developing these types of bioactive molecules from botanical sources. Corona began his career at MGK in June and is a member of the technical team. His work centers around laboratory and field research needed to provide customers with innovative and insect control products.
"We are pleased to have Dr. Williams and Dr. Corona discuss with us the important topic of 'Extending your Reach with Targeted Treatments' and explore what the future holds for larvicides in our industry," David Helt, president at Target Specialty Products, said. "Vector professionals can hear firsthand how their product choices may impact their business success overall."
Target Speciality Products will also host webinars on Sept. 23, Oct. 7 and Oct. 21.