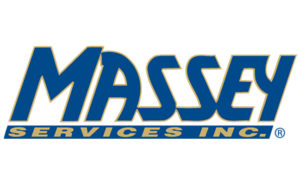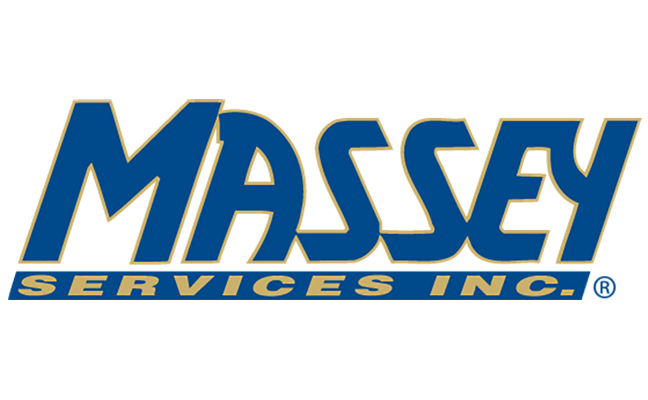 Orlando, Fla.-based Massey Services announced that the Orlando Business Journal named the company among its 2021 "Best Places to Work."
This is the 10th time Massey Services has been put on the publication's list.
"It is truly an honor to be recognized as a Central Florida 2021 Best Places to Work company," Tony Massey, president of Massey Services, said. "Our dedicated and knowledgeable team members make our company what it is today. At Massey Services, we value our team members and thank them for helping us achieve this recognition."
Massey services offers a comprehensive benefits package for all team members, including medical and dental insurance, tuition reimbursement, wellness programs and a 401(k) retirement plan.
The company recognizes team members through their "Making a Difference" rewards program as well as their Annual Eagle Circle Awards Banquet. The company encourages all team members to support and give back to their communities by officering paid time off for volunteering and charitable fundraising matching.
The publication released its rankings on Aug. 26.
About Massey Services
Based in Orlando, Fla., Massey Services' leadership includes
Chairman Harvey Massey
, a member of
Pest Management Professional's
Hall of Fame (Class of 2008).  Celebrating 36 consecutive years of profitable growth, Massey Services and its subsidiary organizations employ more than 2,500 team members and operate about 2,200 vehicles. The company provides residential and commercial pest prevention, termite protection, landscape and irrigation services to about 700,000 customers throughout Florida, Georgia, Louisiana, Texas, South Carolina, North Carolina and Oklahoma.