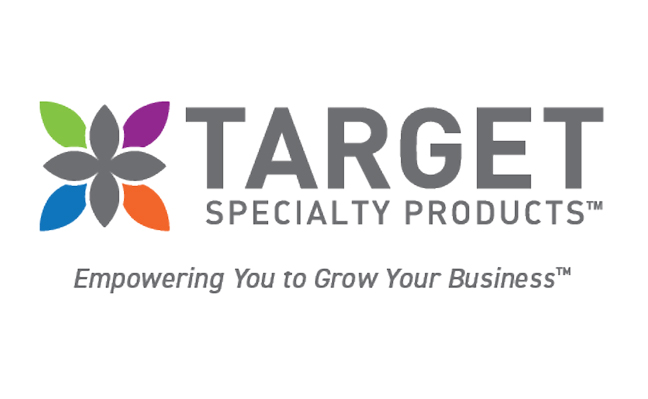 Target Specialty Products will host the next installment of its Business Growth Webinar Series, "How Technical Certifications & Staff Help to Grow Your Business," on Sept. 23.
The webinar will be hosted by Heather Alonso, BCE, technical training manager of Target Specialty Products, and Sylvia Kenmuir, BCE, western technical services representative for BASF.
Target Specialty Products is a leading provider of Pest Control, Vector and Turf and Ornamental solutions in the U.S. and Canada.
Kenmuir will discuss what companies are doing to leverage technical staff to not only grow their business, but also help their teams stay and grow. Questions like "When should you consider adding a BCE or Technical member?" and "What is the expected ROI?" will be addressed.
She will also discuss the Associate Certified Entomologist Certification program and why an ACE can add a competitive edge when it comes to bids and contracts. There will also be guest speakers who will discuss the importance of adding a technical speaker and motivate others to take the next step.
"We believe our experts and educational training is the biggest value we have to offer PMPs. We are excited to partner with BASF to showcase how certifications and staff can truly help grow our pest professional's business," David Helt, Target Specialty Products' president, said.
Registration for the Sept. 23 webinar is free.  Attendees are invited to ask questions at the conclusion of the webinar.
Target Specialty Products will also host webinars on Oct. 7 and Oct. 21.
Look for more Business Growth initiative offerings in the future from Target Specialty Products. Click here to be added to their mailing list and notified of future educational opportunities.