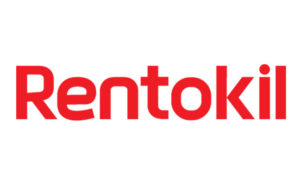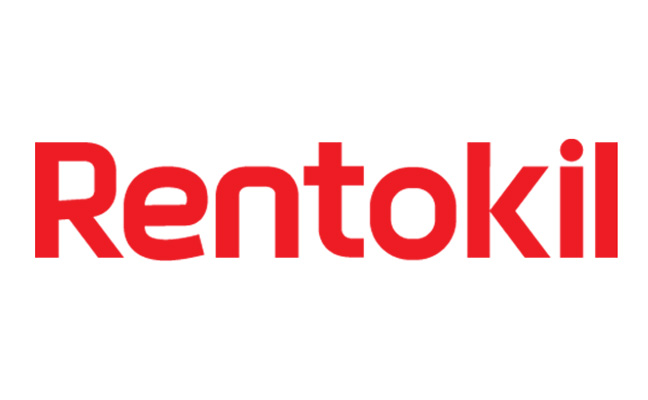 Rentokil North America acquired New York-based Arrow Exterminating Co., which was finalized in June. PCO M&A Specialists (a division of PCO Bookkeepers) acted as exclusive financial advisors to Arrow Exterminating Co., Inc.
"We're honored to welcome Arrow Exterminating Co. to the Rentokil family," said John Myers, president and CEO of Rentokil North America. "As one of the largest pest control companies in the New York City area, Arrow Exterminating has a legacy of great customer service, and we look forward to continuing to foster those relationships with the customers and colleagues."
Arrow Exterminating was founded in 1947 by Bernard Stegman, who passed the company to his daughters Jackie Grabin and Debby Tappan. The company provides pest control to commercial and residential customers in the five boroughs of New York City, as well as Long Island.
"When we decided it was time to sell, Rentokil was the only buyer we were interested in," said Tappan and Grabin, owners and co-presidents of Arrow Exterminating Co. "We wanted a company that was going to be a great fit for employees and will treat our customers well. We are very happy with our decision to join Rentokil."
In August, Rentokil North America also acquired Hamilton, Ontario-based Aanteater Pest Control and Wildlife Services.
About Rentokil
Rentokil is part of Rentokil North America, which provides commercial and residential pest control to customers in the U.S., Canada and Puerto Rico. The comprehensive pest management solutions include general pest control, mosquito, termite and bed bug inspections and service, vegetation management and bird management.