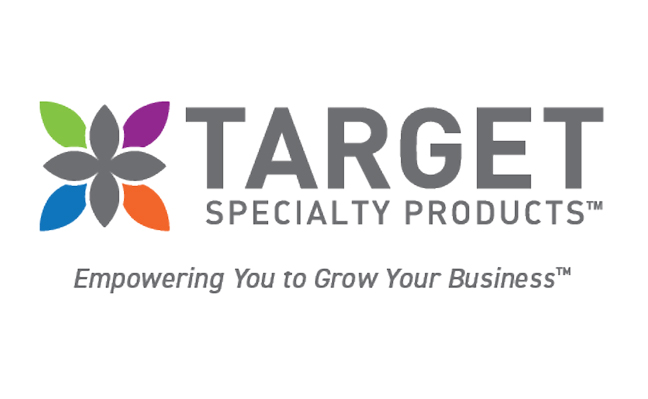 Target Specialty Products announces the next Business Growth Webinar series, "Managing the Trickiest Invaders this Fall."
The free webinar, which is eligible in some states for continuing education units (CEUs), will take place on Thursday, Oct. 7, at 1:30 p.m. Eastern.
Dr. Eric Paysen, technical service manager at Syngenta Professional Pest Management, will host the webinar.
Fall invaders can be troublesome, so it's important to have your perimeter solution intact to combat them before they find their way indoors, according to a news release.
Dr. Paysen will discuss how to put your best foot forward when it comes to offering perimeter protection for your customers this fall. He will also teach about setting customer expectations and recommended control solutions, especially in high-traffic and problematic areas.
Registration for the webinar is now available.
Register and attend for a chance to be entered to in a free FlowZone Typhoon 2 variable-pressure, battery-powered sprayer.
Attendees of the webinar are invited to ask questions at the conclusion of the webinar.
Target Specialty Products will also host a webinar on Oct. 21 at 1:30 p.m. Eastern called "Do You Take Rodent Control Seriously?"
The webinar will be hosted by Liphatech's John Murphy, who has over 38 years of pest control experience. The Oct. 21 webinar will cover multiple topics, such as rodent-borne disease, techniques and tools, preventing rodenticide exposure and more.
About Target Specialty Products
With over 80 years of industry experience, Target Specialty Products is a provider of pest control, vector and turf and ornamental solutions in U.S. and Canada. The company services markets in 44 locations across the U.S. and Canada.