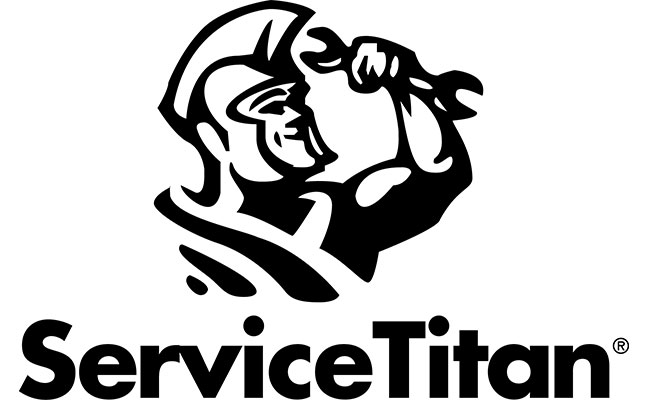 Software provider ServiceTitan, parent company of ServicePro, announced that Anmol Bhasin joined the company as Chief Technology Officer (CTO).
Most recently, Bhasin served as the senior VP of engineering for Einstein Artificial Intelligence and Search initiatives at Salesforce. He brings nearly two decades of expertise in software engineering, artificial intelligence, machine learning, distributed systems as well as building consumer technology products.
Reporting to ServiceTitan co-founder and president Vahe Kuzoyan, Bhasin will be responsible for leading global product and engineering and pioneering new software-as-a-service (SaaS) technology to improve the lives and businesses of contractors across the country.
Prior to leading Einstein and Salesforce, Bhasin served as VP for the engineering organization at Groupon. He also spent over seven years at LinkedIn as an early employee in various engineering and data science roles, ultimately serving as a company's director of engineering leading relevance, optimization and online experimentation.
Anmol's deep technical expertise and passion for building software focused on improving the overall customer experience makes him uniquely qualified to lead our product and engineering teams," Kuzoyan said. "I'm looking forward to partnering closely with Anmol as we work together to develop new and innovative solutions."
ServiceTitan has grown over the past year, increasing its customer base in home and commercial services, and expanding in to new markets including landscaping and pest control. ServiceTitan has also increased its employee base to more than 1,600 people that serve more than 7,500 customers.
"ServiceTitan's mission is clear: Build tools that bring success and prosperity to contractors," Bhasin said. "I can't wait to help the company deliver on this mission."