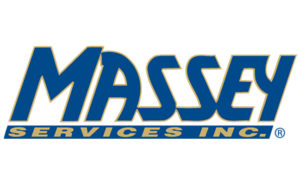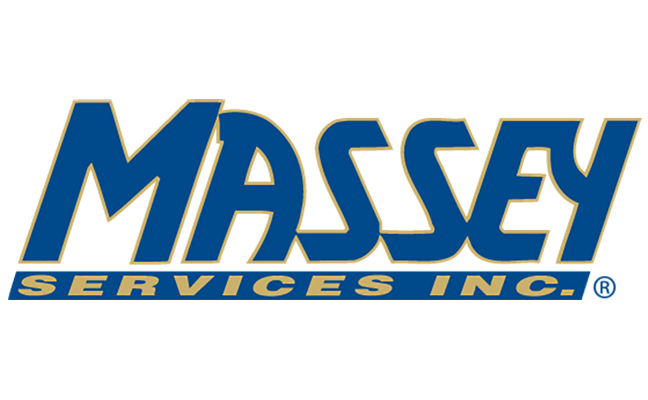 Massey Services acquired Mayfield Brothers Pest Control.
Mayfield Brothers is headquartered in Chattanooga, Ga. The company provides residential and commercial pest control services to the southeastern portion of Tennessee and the northwestern area of Georgia. Mayfield Brothers has offices in Chattanooga and Cleveland, Ga.
This acquisition expands Massey Services into Tennessee. Headquartered in Orlando, Fla., Massey Services provides service to nearly 750,000 customers throughout Florida, Georgia, Louisiana, Texas, South Carolina, North Carolina, Oklahoma, Virginia and Tennessee.
"We are pleased to welcome the Mayfield Brothers Pest Control team members and customers to the Massey Services organization," said Tony Massey, president and CEO of Massey Services. "Mayfield Brothers is a family-owned organization that has been providing superior service to customers for more than 50 years. We look forward to carrying on their legacy of total customer satisfaction for years to come."
In September, Orlando Business Journal named Massey Services among its 2021 "Best Places to Work." This is the 10th time Massey Services has been put on the publication's list.
About Massey Services
Massey Services was founded in 1985 by Harvey L. Massey, who is currently the chairman of the board. Harvey Massey is a 57-year veteran of the pest management and landscape industries, and he is also a member of Pest Management Professional's Hall of Fame (Class of 2008).
In September, Tony Massey, Harvey's son, was promoted to president and CEO of Massey Services. The company is now the fifth largest pest management company in the industry and the largest privately owned family company in the industry.