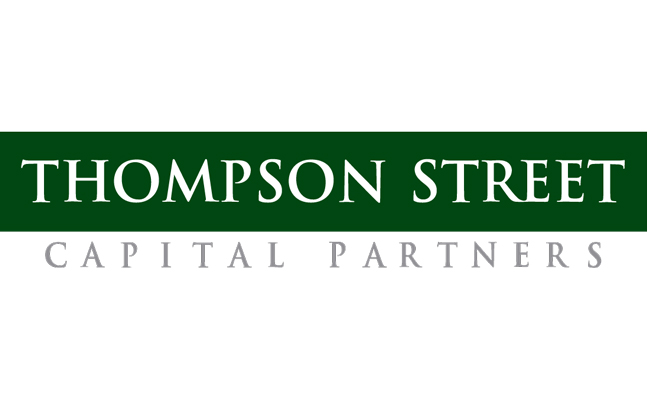 Thompson Street Capital Partners (TSCP), a private equity firm based in St. Louis, Mo., announced its portfolio company PestCo Holdings, LLC, has completed an investment in Ecoteam, LLC, and Houston, Texas-based Envirotrol Pest Solutions. Together, the two companies will be called Ecoteam.
Ecoteam, operating across Texas with branch locations in Houston, Dallas-Fort Worth, Austin and San Antonio, is a leading provider of commercial pest control services with a focus on multi-family communities. With this investment, Ecoteam is position for future expansion and growth.
Terms of the investment were not disclosed.
"Ecoteam is a well-managed, high-quality business with an excellent track record of growth," Jay Keating, CEO of PestCo, said. "We are excited to partner with Jon Polenz and Patrick Polenz to help take Ecoteam to the next level."
Jon Polenz, president at Ecoteam, added, "Ecoteam has always prioritized its team and its customers. We believe partnering with PestCo and TSCP will help us accelerate our growth and provide more opportunities for our team while continuing to offer great services to our customers on a wider scale."
Ecoteam was advised by LR Tullius.
PestCo is an acquisition company, and this is its second investment.