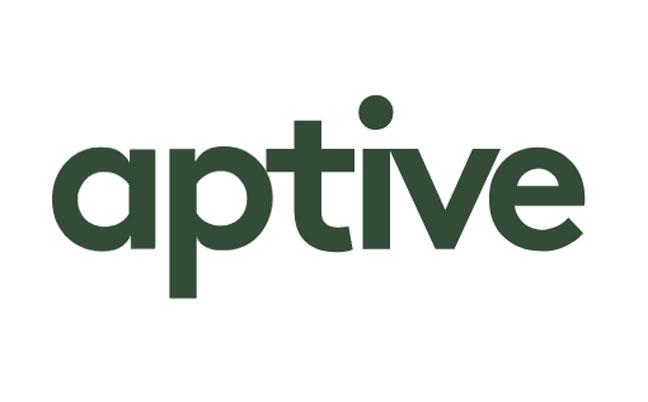 Aptive Environmental
Aptive Environmental was recognized on the Inc. 2021 Best in Business list as an honorable mention in the Consumer Services category.
Inc.'s Best in Business Awards honor companies that have gone above and beyond to make a positive impact in their field and on society and put purpose before profit.
This year, Aptive Environmental opened new branches to provide pest control services to more consumers, created company-wide initiatives to inspire employees to be resilient in the face of adversity and donated over $1 million to charities, including the Malaria fighting grassroots campaign Nothing But Nets.
The second annual list, which can be found in the winter issue of Inc. Magazine, recognizes 147 small- and medium-sized privately held American businesses that have had an outstanding influence on their communities, their industries, the environment or society as a whole.
Bug Busters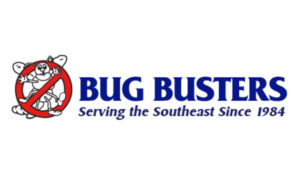 Atlanta, Ga.-based Bug Busters was awarded as a 2021 Best of Georgia winner in Georgia Business Journal's annual readers' poll.
Georgia Business Journal readers and editors have weighed in on the best of everything in Georgia, honoring businesses and organizations in more than 25 broad business and community sectors.
Best of Georgia winners and nominees are chosen by a combination of readers' votes and editors' input and are vetted through several ranking sites, Better Business Bureau complaint reports and voting pattern analysis reports.
Winners are named in hundreds of individual categories, providing Georgia Business Journal readers with a go-to guide for the best of everything in Georgia. Georgia Business Journal recognizes three levels of winners: The Best of Georgia, Best of Georgia Regional Winners, and Honorable Mentions.
Go-Forth Pest Control
Vice president of Go-Forth Pest Control Leah Hazelwood was selected as an honoree for the Triad Business Journal's 40 under 40.
Triad Business Journal announced the 2022 class of 40 Under 40 award winners on Dec. 15. The honorees represent a group of leaders who are making great contributions to our region all before the age of 40.
Triad Business Journal will celebrate the award winners on Feb. 24, 2022, at the Nido and Mariana Qubein Arena and Conference Center at High Point University. Triad Business Journal will also recognize each honoree in a special print section out Feb. 25, 2022.
Rentokil
Rentokil North America colleagues from the U.S. and Canada worked to celebrate frontline workers through Hometown Heroes.
More than 79 teams and districts participated in the Hometown Heroes program, delivering care packages, plants, food and other items to thank more than 3,700 heroes. There were 90 organizations honored, including healthcare professionals, teachers, firefighters and food banks
Rentokil also highlighted several colleagues that participate in essential, frontline work outside of their work responsibilities.
Patrick Mefferd is a volunteer firefighter at the Bullard, Texas, Volunteer Fire Department and a district manager at SOLitude.
Curt Zacker is an active member in the Navy Reserve and a district manager at Ehrlich Pest Control.
Tom Walters is a volunteer firefighter at the Limerick, Penn., Fire Department and a claims manager at Rentokil.
Walker May is a volunteer firefighter at Pawlet Fire Department in Vermont and a pest specialist at Vermont Pest Control.
Phillip Gigous is a volunteer EMS for the Tomah, Wis., Ambulance Service and a pest specialist at Batzner.
Will Stevenson is a volunteer EMS for the Harvard, Mass., Ambulance Service and the director of mergers and acquisitions at SOLiTude.
Thomas Pest Services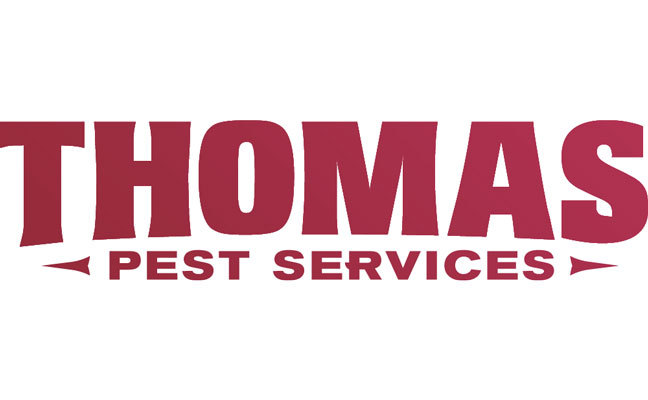 Schenectady, N.Y.-based Thomas Pest Services was recently named one of the Best Places to Work through the Albany Business Review.
During the transition from 2020 to 2021, Thomas Pest Services embarked on a journey called "Entrepreneurial Operating System" (EOS), which helped the company redefine its goals and shape its vision. EOS helped make it apparent that the company team was becoming even closer and working as a well-oiled machine.
As many companies have during the pandemic, Thomas Pest Services also struggled to attract and obtain new talent. Thomas has demonstrated significant growth since the pandemic started, and they needed more support to deliver product to the customers. The company increased its base hourly wage, redeveloped job descriptions, and really explored additional offerings to include in the total hiring package. These changes, and the collaboration among the leadership team helped them to reach their hiring goals.