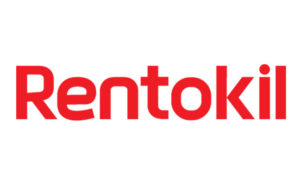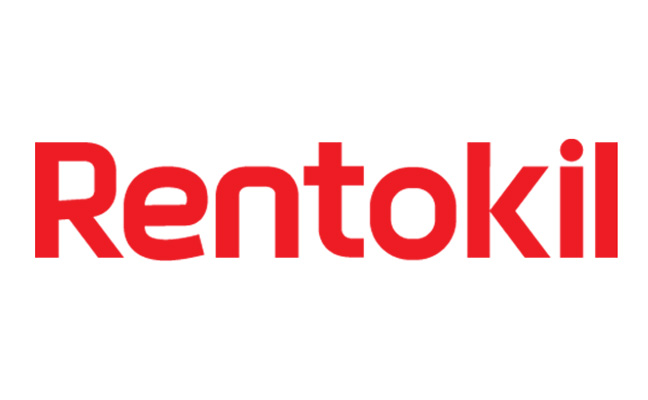 Richard Doggett joins Reading, Pa.-based Rentokil North America as its chief revenue officer.
Doggett has more than 28 years of experience in sales, marking and operations. He most recently served at Sysco as the vice president of sales. He also served as the senior director of strategic markets for Cintas, helping to diversify its business and grow the sales team.
"We're thrilled to have Rich join our team as chief revenue officer," said John Myers, president and CEO of Rentokil North America. "It's a pivotal time for our organization, and we look forward to Rich's leadership as he oversees the company's sales and revenue generation process."
Doggett holds a bachelor's degree from Harvard University and a master of business administration degree from the University of North Carolina at Chapel Hill. He lives in Cincinnati, Ohio, with his wife, Kathie, and has two children, Luke and Lainey.
About Rentokil
Rentokil is part of Rentokil North America, which provides commercial and residential pest control to customers in the U.S., Canada and Puerto Rico. Its comprehensive pest management solutions include general pest control; mosquito, termite and bed bug inspections and service; vegetation management; bird management; and fumigations. Rentokil North America is a division of Rentokil Initial plc, a leading business services company, operating globally in more than 70 countries
In addition, Rentokil North America operates business services companies including Ambius, specializing in interior landscaping; Steritech, offering food safety and operational assessments; SOLitude Lake Management, providing lake and pond solutions; and Vector Disease Control International, which serves governments and municipalities with mosquito control services.