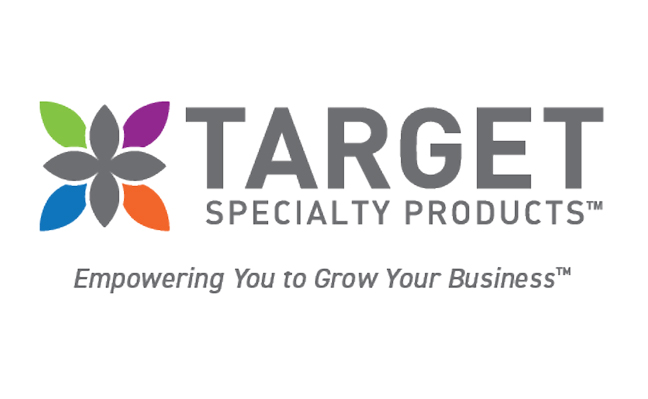 Target Specialty Products will host a webinar titled "Navigating the Financial Minefields of the Pest Management Industry" on Jan. 20 at 1:30 p.m. Eastern.
Dan Gordon, CPA, is Pest Management Professional magazine's financial columnist. He will discuss will discuss how operating both efficiently and profitably are crucial components to overall financial health. In the webinar, he will discuss the "Operational Hit List" and how it is critical to building and maintain a profitable operation.
The list provides users with a resource for benchmarking and key performance indicators (KPIs) used in operational improvement, internal analysis and the process of making an acquisition.
At the end of the webinar, there will be a question-and-answer session.
Registration for the webinar is now available.
Gordon is licensed to practice in New Jersey. His expertise is in entrepreneurship and new venture management. He has personally been involved with building two pest control companies that have that have more than 100 full-time employees. Gordon was also employed by Deloitte LLP, an international accounting and consulting firm, as an auditor and tax consultant working on deal structures and tax planning for private business owners. In addition, Gordon owned, operated, grew and sold a pest management firm in Northern New Jersey in the 1990s.
He currently owns PCO Bookkeepers, an industry accounting firm, and PCO M&A Specialists, an industry consulting firm that specializes in building pest control businesses as well as exit planning. Both are based in Newton, N.J.
Gordon has also written articles and presented for the National Pest Management Association (NPMA), state pest associations and Pest Management Professional magazine on:
Tax minimization strategies
Pricing for profit
Effective routing
How to grow a pest control business / KPIs and benchmarking
Exit strategies – families / third parties
He graduated from Northern University with a degree in accounting and management.