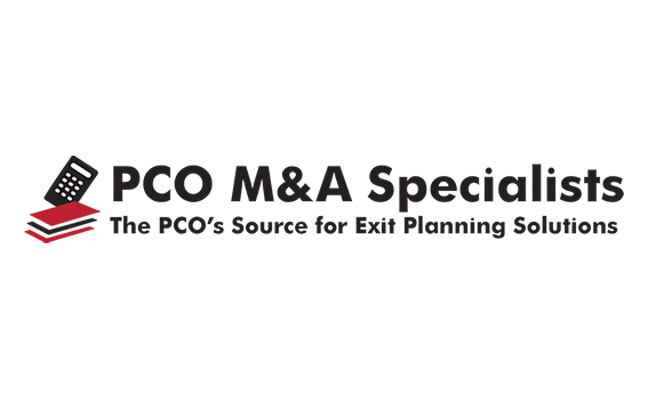 The William Blair/PCO M&A Specialists Pest Index is a proprietary index of the monthly sales for 140 different U.S. pest control companies across 30 states. For February 2022, the total U.S. pest index increased 19.7 percent year-over-year.
On a sequential basis from January 2022 to February 2022, the index increased 0.5 percent. This index includes recurring and nonrecurring revenue for residential pest, commercial pest and termite. It does not include residential door-to-door companies. The February result was 13 percent above the pre-COVID level in February 2020.
"This marks another month of abnormally high growth," said William Blair Equity Researcher Tim Mulrooney. "We expect February will be the last month of above-average growth rates, and project a material deceleration in index growth rates beginning March 2022 due to more difficult comparisons with last year."
This month's performance was driven by strong year-over-year growth across all four subindices — residential, commercial, termite and bed bug.
The Residential Pest Index increased 23 percent year-over-year and declined 2 percent on a sequential basis. The Commercial Pest Index increased 19 percent year-over-year and 1 percent on a sequential basis. The Wood Destroying (Termite) Index increased 18 percent year-over-year and 4 percent on a sequential basis. The Bed Bug Index increased 17 percent year-over-year and 2 percent on a sequential basis.
PCO M&A Specialists Managing Member Dan Gordon, CPA, who is also Pest Management Professional magazine's financial columnist, notes that price increases play a role in February's results.
"A good part of the increase is due to businesses, including pest control companies, raising prices at the beginning of 2022 to keep in lockstep with the inflationary environment," Gordon said.
View the full report and the archive of past reports at SellMyPCOBusiness.com.