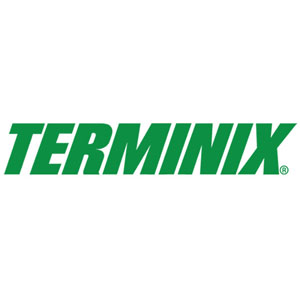 Editor's Note: 5 p.m. Eastern, May 9: This article has been updated at the end to include the information provided by Paul Giannamore of The Potomac Co.
Memphis, Tenn.-based Terminix Global Holdings Inc. has entered into a definitive agreement to divest its pest management businesses in the United Kingdom and Norway. These businesses are being divested by Terminix as a condition to the closing of its pending merger with Rentokil Initial plc., which was announced in December 2021.
The divestment is expected to close in the next 30 to 60 days, subject to limited closing conditions. Terminix expects to record a loss on the sale of these assets in the period ending June 30, 2022. Together, the two businesses were expected to generate approximately $60 million in revenue and less than $10 million in adjusted earnings before interest, taxes, depreciation and amortization (EBITDA) for the full year of 2022.
"I want to thank the Norway and United Kingdom teams for their dedication and commitment to our company and customers while at Terminix," Terminix CEO Brett Ponton said in a news release. "Both businesses are well positioned in attractive pest control markets for continued growth and margin expansion under experienced new ownership. Terminix is excited to take another step forward in the pending Rentokil merger as we remain on track for completion in the second half with a targeted closing by the end of the third quarter."
Completion of the divestment and the previously announced completion of the antitrust review process in the U.S. will satisify two of the closing conditions to the company's pending merger with Rentokil. Remaining conditions to be satisfied include approval by the company's and Rentokil's shareholders, and the registration of Rentokil's American depository shares with the U.S. Securities and Exchange Commission and their listing on the New York Stock Exchange.
Terminix was advised by The Potomac Co. in the divestment deal. Paul Giannamore, managing director of The Potomac Co., added some insight on the deal by noting his company had "come full circle" with the Terminix presence in Norway and Sweden.
"In September 2019, we advised Norvestor on its sale of Pelias (Norway) and Nomor (Sweden) to Terminix Global Holdings for about $200 million," he explained. "Norvestor has entered into an agreement to acquire Terminix UK and Pelias (Norway). The combined entity will have over 600 employees."