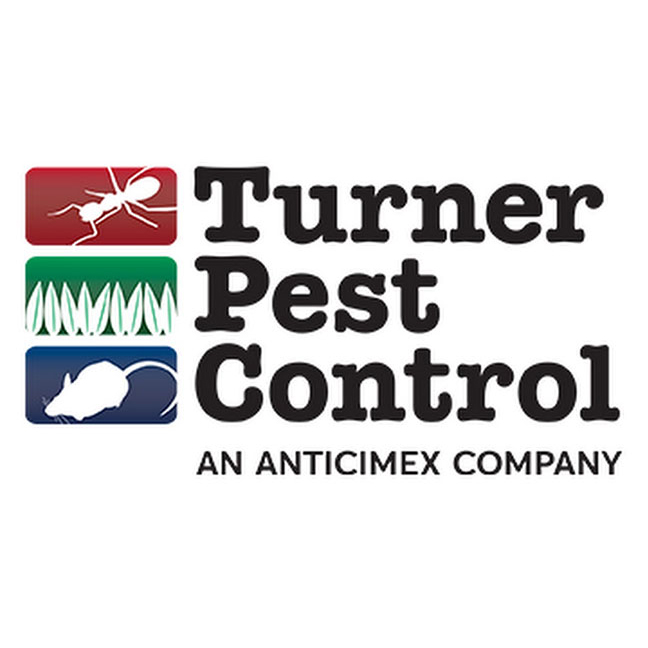 Jacksonville, Fla.-based Turner Pest Control, an Anticimex company, acquired Larue Pest Management, which is the company's first entry into the Fort Myers, Fla., area.
Larue Pest Management has served residential and commercial customers since 1978. The company now provides a full range of pest control and lawn services. Like Turner Pest Control, Larue Pest Management is QualityPro certified.
Larue Pest Management President and Owner Keith Ruebeling, a second-generation pest control operator, noted in a news release that uniting his company with Turner Pest Control is "an opportunity for our team to not only continue our tradition of providing excellent customer service and smart pest control solutions, but to expand our offerings to our valued customers at both their home and businesses."
Turner Pest Control President Cheri Michaels added, "Larue Pest Management is the right company at the right time to bring Turner's innovations to the Fort Myers area and expand our company's service area further southwest from our Sarasota branch. Keith's team and ours is perfectly aligned in every area, from management to our service offerings. We look forward to working with and learning from their local pest control experts. "
PCO M&A Specialists represented Larue Pest Management on the acquisition. One of the principals is Dan Gordon, CPA, Pest Management Professional magazine's financial columnist.
Turner Pest Control announces executive appointment
Turner Pest Control also appointed Leanne Prewitt to director of operations.
Prior to joining Turner Pest Control, Prewitt was president of Impact Pest Elimination, which was acquired by Turner Pest Control in December 2021. The company served customers throughout the Sarasota, Tampa and Tarpon Springs, Fla., area.
Prewitt has nearly two decades of experience in the pest control industry. She is a licensed Certified Pest Control Operator, an affiliate of the national and state Professional Women in Pest Management council, a member of the Florida Pest Management Association (FPMA) Membership Committee, and a member of the National Pest Management Association (NPMA) Leadership Network Community Council. She is also QualityPro certified and a Florida Green Industries Best Management Practices certified trainer.
Prewitt will oversee Turner Pest Control's day-to-day operations, including the company's manufacturing, purchasing and sales departments.