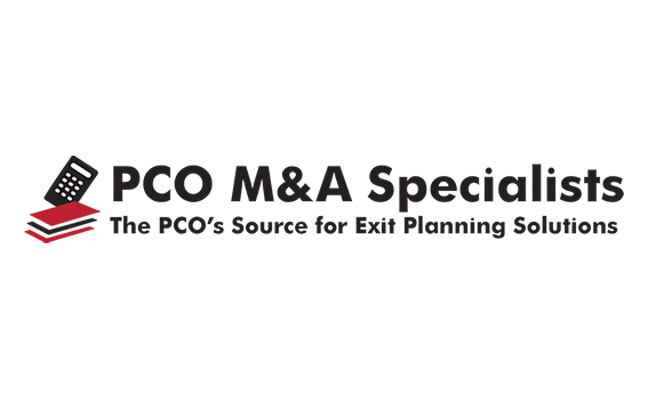 The William Blair/PCO M&A Specialists Pest Index is a proprietary index of the monthly sales for 140 different U.S. pest control companies across 30 states. For October 2022, the total U.S. pest index increased 10 percent year-over-year. On a sequential basis, the index decreased 1 percent from September 2022.
"After two years of strong growth, the pest index has normalized to its long-term historical average growth rate," said William Blair Equity Researcher Tim Mulrooney. "Based on our conversations with privately held pest control operators, we now believe pricing represents more than half of the total index growth for the month of October."
Dan Gordon, CPA, PCO M&A Specialists managing member and Pest Management Professional columnist,  added, "While the index is showing a slight decrease, the growth in the industry is still exceeding the Consumer Price Index, which we use as a proxy for the measurement of inflation. This shows the pest management industry is still experiencing real growth even after considering inflation."
The primary driver of the month-over-month deceleration was the residential index, which slowed from 15 percent growth to 12 percent growth. The commercial index remains strong and continues to grow above historical levels.
The Residential Pest Index increased 12 percent year-over-year and decreased 2 percent on a sequential basis. The Commercial Pest Index increased 16 percent year-over-year and was flat on a sequential basis. The Wood Destroying (Termite) Index increased 1 percent year-over-year and increased 4 percent on a sequential basis. The Bed Bug Index decreased 9 percent year-over-year and decreased 4 percent on a sequential basis.
View the full report and the archive of past reports at SellMyPCOBusiness.com.