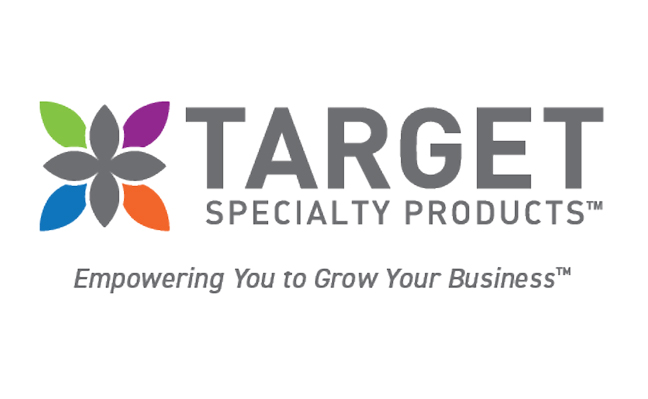 The latest installment in Target Specialty Products' Business Growth Webinar Series is titled "Potential EPA Changes to Rodent Management and What You Need to Know." It will take place on Thursday, Jan. 19, at 1:30 p.m. Eastern.
Sylvia Kenmuir, BCE, a senior technical services representative for BASF Specialty Solutions, will host the discussion in the free webinar. She will discuss the potential changes to rodent management industry as proposed by the U.S. Environmental Protection Agency (EPA) in the Federal Register.
Kenmuir specializes in urban pest management, with particular focus on ants, termites and commensal rodents. Prior to joining BASF in 2019, she was a national technical director in distribution for 30 years. Kenmuir holds a bachelor of science degree in biology from California State Polytechnic, Pomona, Calif., and a master of science degree in entomology from the University of Nebraska Lincoln. She is both a board-certified entomologist and a licensed California Pest Control Advisor and Applicator.
The deadline to respond via public comment to these proposed changes is Feb. 13. More information on this topic from PMP can be found here and here.
"Target Specialty Products prioritizes providing important and impactful news to the industry. We are excited to partner with Sylvia to provide the pest industry with essential information to be well informed when responding to upcoming EPA changes," said David Helt, Target Specialty Products' leader.
Attendees are invited to ask questions at the conclusion of the webinar.
Registration for the webinar is now available.
About Target Specialty Products
With over 80 years of industry experience, Target Specialty Products is a leading value-added solutions and service provider of pest control, vector and turf and ornamental solutions, application and aquatic equipment, supplies and education and training programs. Target Specialty Products serves the Vector, Pest and Turf and Ornamental Management markets from 44 locations across the United States and Canada.