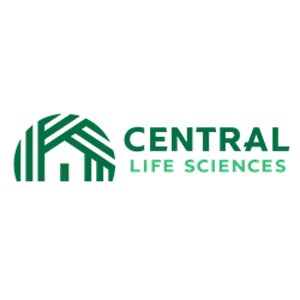 Central Life Sciences added Dr. Tony Hughes to the technical services team in support of its professional pest control and vector/mosquito control divisions.
Dr. Hughes joins as a technical services entomologist supporting our sales and marketing groups, customers, and end-users.
"Tony's education combined with his previous experience makes him uniquely qualified to support these divisions," Casey S. White, senior director of technical support and innovation with Central Life Sciences, said in the news release. "In addition, Tony brings an understanding of designing effective treatment programs and educating applicators on proper use of products."
Dr. Hughes joins Central Life Sciences following a 22-year career with the U.S. Navy, where his most recent assignment was with the Centers for Disease Control and Prevention in Atlanta, Ga., where he worked under the U.S. President's Malaria Initiative program, serving as the technical lead for entomology in Liberia, Rwanda, and Sierra Leone. During his 22-year military career, Dr. Hughes provided entomological technical service to installations across the United States and deployed to Afghanistan, Djibouti, Egypt, Liberia, Rwanda, United Arab Emirates, and Vietnam.  His first assignment was at the Navy Entomology Center of Excellence in Jacksonville, Fla., where he served as the Department Head of Operations in charge of applied studies to identify novel tools and methods to combat pests and disease vectors for the Department of Defense
Dr. Hughes received his master of science degree from the University of Wisconsin – Madison and his doctorate in entomology from the University of Florida. He is based out of the Atlanta, Ga., metro area.