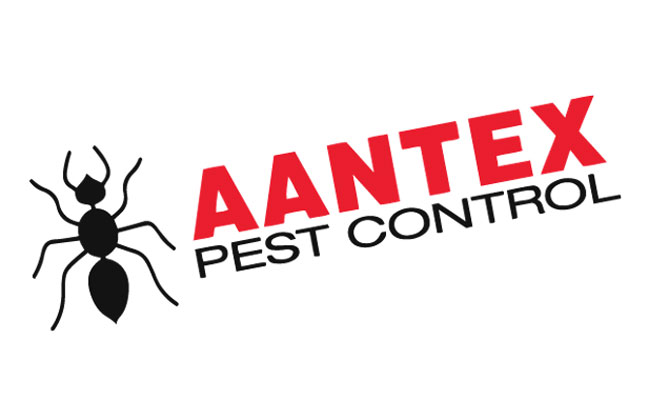 Aantex Pest Control, based in Brentwood, Calif., acquired Aantex Pest Control Norcal, further expanding its footprint into the Sacramento, Calif., market.
Although the companies share a name, they had different owners and markets previously.
Under the leadership of Aantex Pest Control's management team, the acquisition of Norcal reflects the company's strategic growth strategy, aimed at expanding its operational capabilities and strengthening its market position. By merging resources, expertise, and customer bases, Aantex will provide pest management solutions to a wider range of clientele across a larger geographic footprint.
The newly acquired location brings with it a rich legacy of excellence, trusted relationships, and a strong customer base in the Greater Sacramento area. With a shared commitment to exceptional service and innovative pest control solutions, the integration of the two companies is expected to deliver immediate benefits to clients, fostering enhanced customer experiences and access to a broader range of cutting-edge technologies and services.
"Aantex Pest Control is thrilled to announce this successful acquisition of a highly respected and reputable company in the pest control industry," Sean McCauley, CEO of Aantex Pest Control, said in the news release. "This strategic move is a testament to our unwavering dedication to serving our clients with the highest level of professionalism, while expanding our reach and capacity to deliver comprehensive pest management solutions."
Pest Management Professional financial columnist Dan Gordon and the team at PCO M&A Specialists, a division of PCO Bookkeepers, acted as exclusive financial advisors to Aantex Pest Control on the transaction.
About Aantex Pest Control
Aantex Pest Control is a provider of comprehensive pest management solutions, serving residential, and industrial clients in the greater Bay Area and beyond. With a team of skilled professionals and a commitment to delivering exceptional service, Aantex Pest Control offers general pest control, rodent control, termite control, TAP Insulation and more.