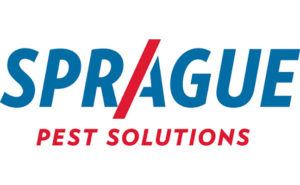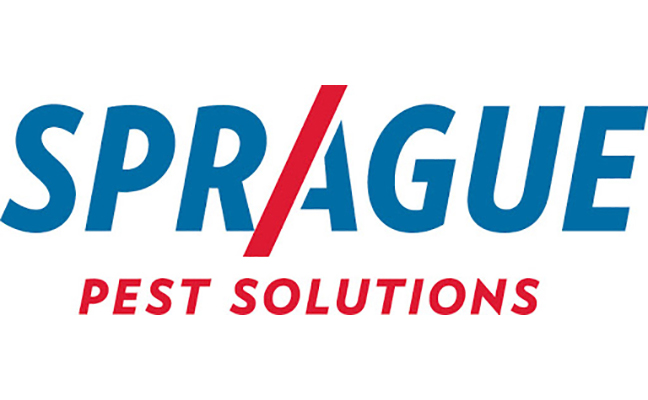 Sprague Pest Solutions announced the retirement of Ari Rogoway, director of information technology, in June. Scott Homes has been hired as his successor.
Rogoway has been part of the Sprague Pest Solutions team for over 17 years, "bringing a wealth of knowledge and experience to the company's IT department. His leadership and dedication have helped Sprague implement technology, such as the introduction of handheld devices for Sprague's field team and the creation of the online logbook and customer portal," a news release explains.
"Ari has been instrumental to Sprague's technical success over the last 17 years and has made a huge impact on the people here, Sprague, and the industry," Ross Treleven, president of Sprague Pest Solutions, said in the news release. "His contributions are immeasurable, and we wish him all the happiness in his retirement."
Stepping in to the role of director of information technology is Homes, an IT professional with over 20 years of experience in the field. He has led IT departments at several other companies and implemented innovative solutions that have resulted in increased efficiency and productivity.
"We are thrilled to welcome Scott to the Sprague team," Treleven said. "His expertise and leadership will be invaluable as we continue to expand and innovate our technology offerings. We are confident that he will help us take our IT department to new heights."
About Sprague Pest Solutions
Founded in 1926, Sprague Pest Solutions provides preventive and remedial pest management and food safety consulting services to leading food processing, agriculture, healthcare, and hospitality and distribution facilities across the Western U.S. The company services commercial clients in Washington, Oregon, Idaho, Utah, Colorado, Nevada, Wyoming, Montana, Arizona and California. Sprague Vice President Larry Treleven is a member of the Pest Management Professional Hall of Fame (Class of 2016).