Check out some of the most recent awards from pest management companies.
Arrow Exterminators
Atlanta, Ga.-based Arrow Exterminators was named as a Top Workplace from the Atlanta Journal-Constitution. This is the sixth consecutive year Arrow Exterminators has received this award.
Arrow Exterminators has not only achieved recognition as a Top Workplace but has also secured the position of being ranked as the No. 1 Top Workplace in Atlanta.
This accolade is based on feedback received from team members, garnered through a comprehensive third-party survey conducted by Energage LLC, a prominent provider of technology-driven tools for enhancing employee engagement. The survey comprehensively evaluates numerous facets of workplace culture, encompassing alignment, execution and connection, among other key dimensions.
Emily Thomas Kendrick, CEO of Arrow Exterminators, was also recognized with the Top Leadership Award in the large company category by the Atlanta Journal-Constitution for the second time in the past three years.
"I am truly honored by this accomplishment, and I want to emphasize that it's a collective effort," Thomas Kendrick said. "This achievement is a testament to the entire leadership team at Arrow and the remarkable dedication of our 3,300+ Rock Stars who consistently excel day in and day out. They are an exceptional group of individuals, demonstrating unparalleled hard work and commitment. Their embodiment of true servant leadership is a constant source of inspiration for me, and I wish to share this victory with all of them."
All U Need Pest Control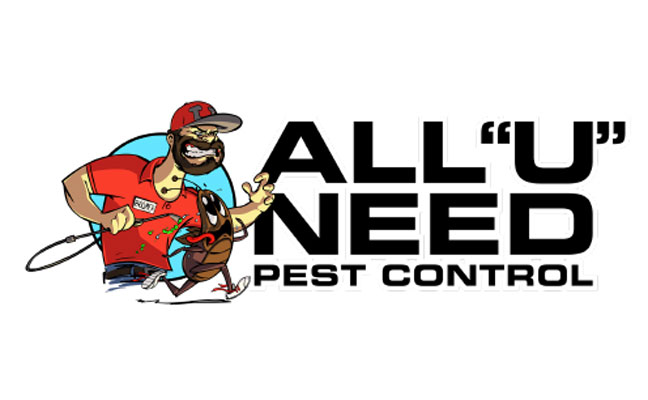 Fort Myers, Fla.-based All U Need Pest Control also made the Inc. 5000 list, clocking in at No. 1074.
Kyle Selbach, director of operations for All U Need, said, "This achievement is a testament to the dedication of our incredible team and their commitment to our core values."
Native Pest Management
Native Pest Management ranked No. 1438 on the annual Inc. 5000 list, which is its highest rank yet.
This is Native Pest Management's third year in a row making the list, and is their highest rank yet.
"My aim as the founder of Native Pest Management has always been to have a team that exceeds customer expectations," said Luke Lewis, president at Native Pest Management. "Being featured on the Inc. 5000 List for the third year in a row shows our team's commitment. We've now achieved our highest rank ever on the list, and we're thrilled to announce our new office in Doral."