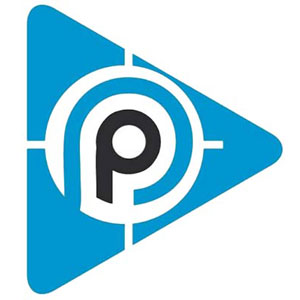 The Pest Posse will host "The Launch of Pest Posse TV" on Dec. 4 at 12 p.m. Eastern.
The team will launch the new and improved Pest Posse TV experience. Originally launched in September, The Pest Posse team will host another launch in December. The event will feature giveaways, a firsthand demonstration of the new experience and a look at why Pest Posse TV is "the ultimate platform for video-based content for pest management professionals (PMPs)," according to the release.
Some of the giveaways during the event will include Truman's Scientific Guide to Pest Management Operations, a one-year membership to Pest Posse TV and some exclusive Pest Posse TV shirts.
"These events are designed with you in mind, and we can't wait to share these moments of learning, discovery, and celebration together," according to the release.
Registration for the launch is now available.
About The Pest Posse
The Pest Posse is based in San Jose, Calif., and provides a continuing online and in-person training solution, as well as consulting options, to PMPs. It strives to be a trusted independent resource for video-based training and information for the professional pest control industry. Its mission is to provide PMPs and other small- to medium-sized business owners with the information and training needed to grow their skills, knowledge, and business in the pest control industry.
One of The Pest Posse TV's program series is "Today's PMP" airs on the second and fourth Thursday each month. Created in partnership with PMP magazine, The Pest Posse series checks in with PMP Senior Editor Diane Sofranec on the latest developments in the pest control industry, and takes a sneak peek at what will be inside the latest issue.