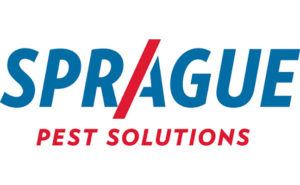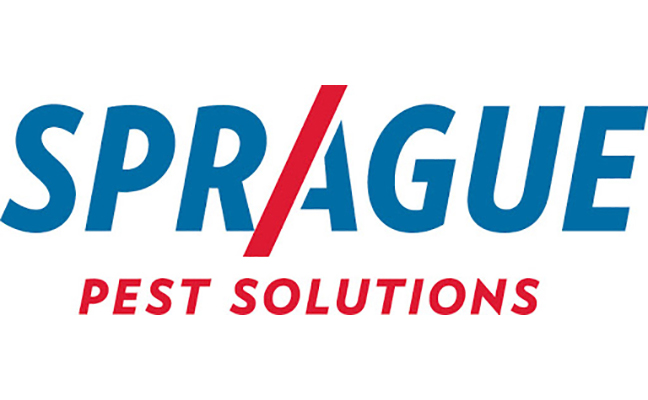 Scott Saia, route manager at the Medford, Ore., branch of Sprague Pest Solutions, recently earned his associate certified entomologist (ACE) certification.
Saia's commitment to the field of pest management has culminated in this significant milestone, marking him as the second individual from the Medford branch and the 34th team member at Sprague to hold this certification.
Saia, who joined Sprague in 2015, "has demonstrated an unwavering passion for pest control and a relentless pursuit of knowledge in the field. His accomplishment in becoming an ACE certified professional signifies his deep commitment to the customers he serves in Southern Oregon and Northern California. With Saia's ACE certification, Sprague continues to hold the greatest number of ACE-certified professionals within the state of Oregon," according to the news release.
The ACE certification, awarded by the Entomological Society of America, recognizes individuals who have demonstrated exceptional expertise and proficiency in entomology and pest management.
"We are immensely proud of Scott's dedication and commitment to achieving his ACE. His accomplishment is a testament to his expertise and passion for delivering exceptional pest management solutions," Francis Clark, district manager at Sprague Pest Solutions, said in the news release.
About Sprague Pest Solutions
Tacoma, Wash.-based Sprague Pest Solutions provides preventive and remedial pest management and food safety consulting services to leading food processing, agriculture, healthcare, and hospitality and distribution facilities across the Western U.S. The company services commercial clients in Washington, Oregon, Idaho, Utah, Colorado, Nevada, Wyoming, Montana, Arizona and California. Sprague's vice president and co-owner Larry Treleven is also a member of the Pest Management Professional Hall of Fame (Class of 2016) and was recently awarded the National Pest Management Association's (NPMA's) Pinnacle Award along with his brother, Sprague chairman and CEO Alfie Treleven. In addition, Sprague TITLE AJ Treleven won the NPMA 2023 Emerging Leaders Award.